iLearnERP Training Platforms and Services
Our team spans industries, cultures, modules, tools and user communities. We care about our customers and their success so we stay up-to-date on the latest in Adult Learning Theory, Organizational Transformation and Instructional Design.
Online Universities
Our eLearning solutions set us apart from the rest. Cost-effective, modern, intuitive and based on the science of learning, our universities are sure to please.
We offer the EOne Academy, End User Academy and ReportsNow DAS University. Whether you need to train Business Analysts, consultants or new hires, we have the solution for your organization.
Employee Performance Support
Whether you use UPK, tts North America, Epilogue Opus, Datango, Walk Me, Whatfix, LearnUpon or another training product, our experience contributes to a great partnership.
We offer end-to-end support for EPS projects, from scoping the right solution for your organization, to training development, to post-go-live support.
Full Training Services
We provide custom solutions to create, develop and host your training on a variety of software solutions. Need online and on-site options? Try our blended approach.
Let us ensure that you have all the available resources to help your project run smoothly, whether it's change management, upgrade solutions, training workshops or content packaging.
Based in Denver, Colorado, iLearnERP is a boutique company providing personalized adoption solutions in the Oracle Applications space. With over 15 years of ERP training experience, iLearnERP strives to be the people part of the solution in the training industry and assists with planning and executing training initiatives throughout the full life-cycle of business transformation.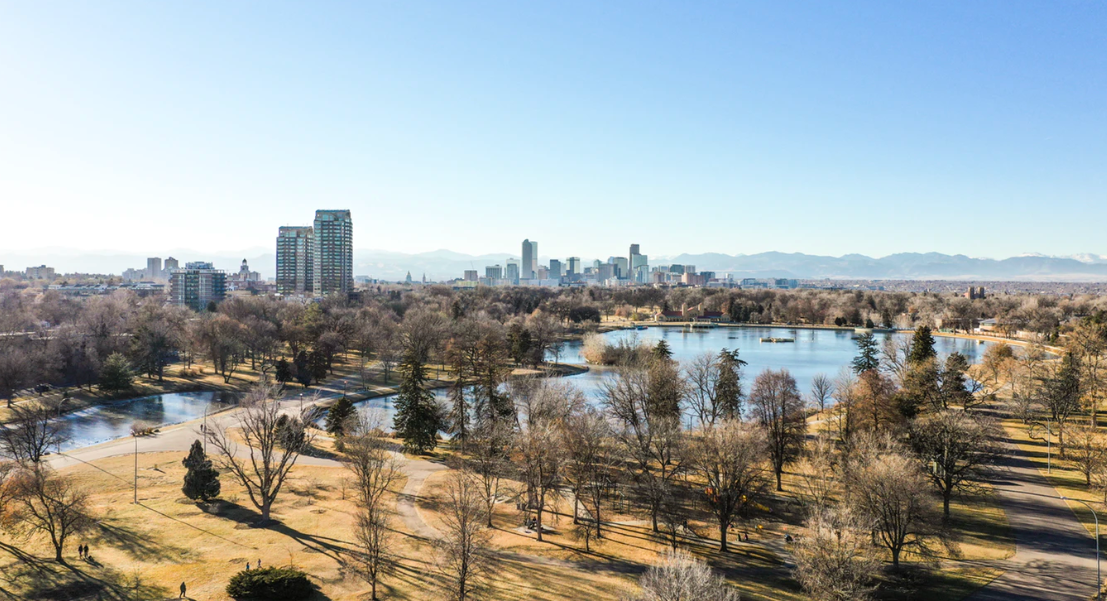 Online and Onsite ERP Training

Custom Learning Management Services

Employee Performance Support

JD Edwards Automated Testing

Organizational Transformation