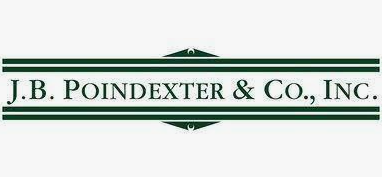 The Client: J.B. Poindexter & Co. began as an investment partnership and through many acquisitions, has become the world's largest manufacturer of truck bodies. Holdings include Morgan Truck Body, Morgan Olson, Reading Truck Group, Truck Accessories Group, Masterack, and others. J.B. Poindexter utilizes Oracle JD Edwards but also employs other software including Configure One and DSI.
The Problem: J.B. Poindexter uses DSI technology for inventory control across all its business units. This software offers them tracking and visibility from the warehouse to the fields with on and offline capabilities that help them manage their day-to-day business. Reading Truck Body in particular faced cycle count and inventory challenges because employees were not properly trained on key DSI processes to properly enter and record cycle counts in the warehouses.
The Solution: iLearnERP worked with stakeholders at J.B. Poindexter and Reading Truck Group to develop company and business-unit-specific DSI training for their employees. By leveraging inherent challenges of improper cycle counts and limited inventory data against subject matter expert's knowledge of Reading Truck Group's current use of DSI, we were able to develop customized UPK content that met the business needs of the entire company. The UPK content was then made available to users in iLearnERP's Litmos-based Learning Management System where learners could complete hands-on content in the UPK Try It! mode to ensure compliance and mastery of DSI processes.