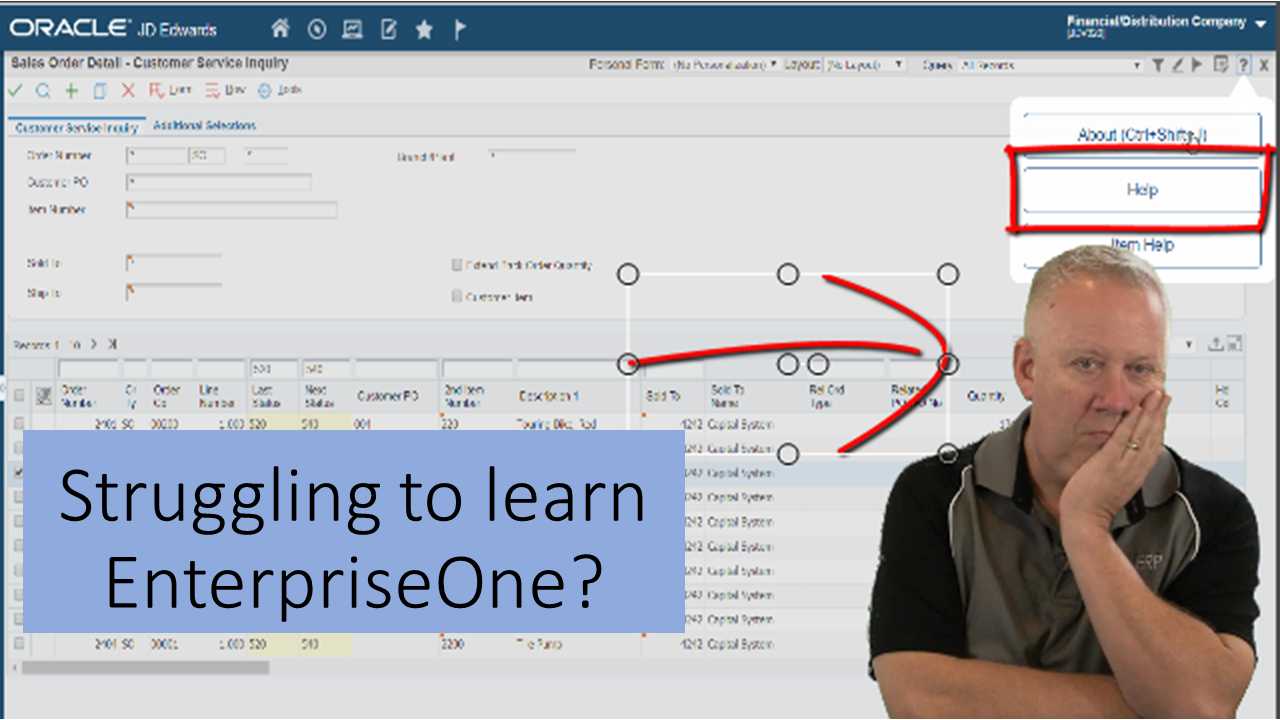 Are you or your team members struggling to use JD Edwards EnterpriseOne? New technologies can be intimidating, but a simplified learning experience using the latest, intuitive technologies can set today's learners up for success. How does the EOne Academy help users get unstuck?
Shorter Content Blocks: We've packaged training into digestible bits of short videos that learners can complete at their own pace. On-site training may be over a series of days for 8 hours a day, which is hard to balance with day-to-day job demands and may be hard to take in all at once.
Convenience: Learners can study around their work obligations when it makes the most sense to them, and on whatever device they choose. Are they at their best in the morning? They can start the day with a class before heading in to work.
Cost Savings: Our online training courses are more affordable than on-site training courses and allow learners to work at their own pace. Travel costs associated with training are also saved in addition to the cost of bringing trainers on-site.
Built in Evaluation Tools: Learners can test their knowledge and their progress can be easily tracked and accessed. Our Learning Management System offers reporting tools for an at-a-glance look at progress. Users can earn points and badges for their progress, which also helps motivate learners.
Fits the Virtual Office Space: With businesses becoming more globalized, many people work from home or travel around the world. Online training fits into this life-style, and helps prepare employees to excel in today's modern virtual office. Our subscription also includes 24/7 access to a learning advisor for assistance with any questions, to help set up personalized learning paths, or to address any technical issues so you'll be sure you're never stuck.
Interested in a subscription? Contact us now, or go to our EOne Academy page to learn more. Only need end user training? We do that, too. Check out the End User Academy page.
Like this? Please share.