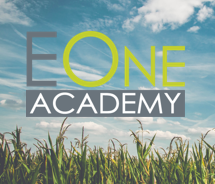 We are excited to announce the addition of Grower Management to the EOne Academy! Subscribers can now learn how to create, maintain, plan and analyze grower information. Modules include:
Foundations Setup – Learn everything you need to get started, from setting up harvests to cost center defaults.
Farms and Blocks Setup – Master how to set up farms and blocks in the Grower Management system.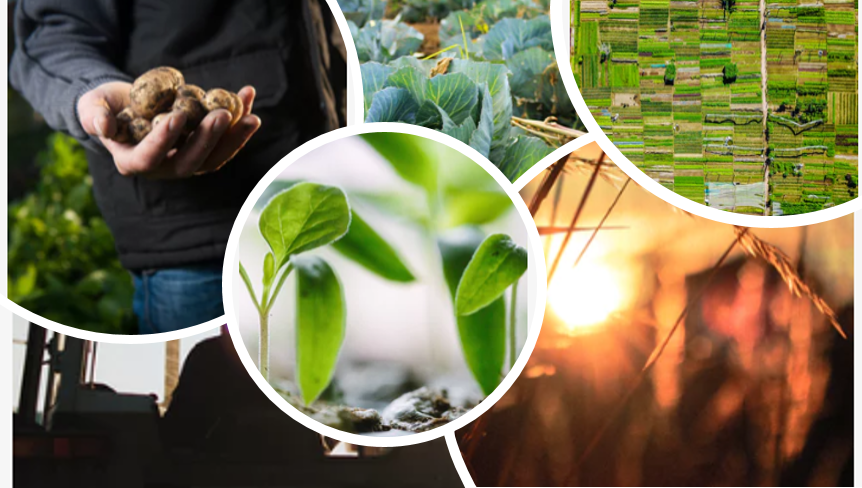 Harvests – This module includes creating, updating, estimating and working with supply and demand.
Farming and Weigh Tag Operations – Learn how to set up, create, and use farming operations, as well as weigh tag operations.
Grower Management Costs – This module teaches Grower costs, including cost groups, equipment costs, and expense spread.
Pricing and Payments – Master pricing and payments in Grower, including completing the harvest and final settlement.
Subscribers to the EOne Academy have access to the only comprehensive online JDE University. Our unique learning solution includes short video instruction and JDE tutorials based on adult learning theory, knowledge checks and practice activities to increase retention, supplemental resources and guides, and learning advisors to help guide and promote learning.
Interested in a subscription? Contact us here for a demo today.
Like this? Please share.