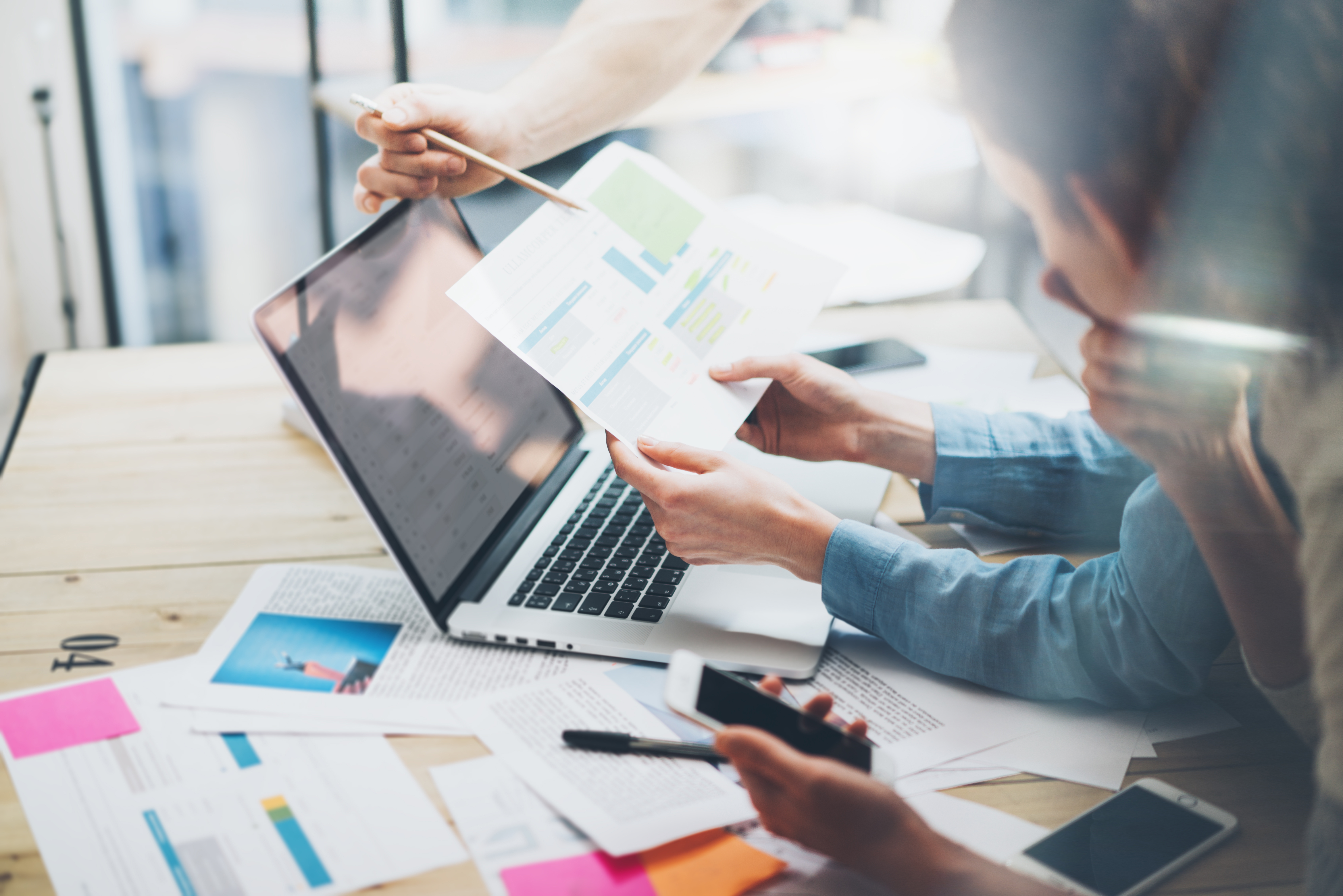 Looking to train up your users of ReportsNow? In recent blogs we have featured DAS University, our online training solution for DAS. In this blog, we will feature the ways we partner live virtual (web) and classroom training for ReportsNow audiences. The first step to scheduling a training with us is to complete an audience assessment. We can help identify key questions such as are your users used to seeing raw JDE data and understand how JDE data is stored, are they unfamiliar with JDE tables, or is it a combination of both? How do your users breakdown across different modules? Are they financial, payroll, operation, manufacturing, or distribution? Business users need their own vertical of training and our flexible curriculum and resources can meet all of these business needs.
So how does our live virtual training compare with our classroom training experience? We customize both experiences to make sure we are reaching your users. Often our report writers come with various business units and locations around the globe meaning a web based solution is cost-effective and more suited for their needs. Does your team only have a few hours a day to devote to their training efforts? This is also a scenario where virtual training can be a great fit. Our web based training also includes all of the same resources as our classroom training, such as our student guide, exercises and QRCs. Whether on-site or online, each course is taught using real life application scenarios where steps can then be replicated with exercises that students do with their own data. We can also add optional lab days where students can apply the skills and concepts they learn to build and publish real business reports needed by their organization.
In addition to our virtual and on-site training courses, we also offer report writing assistance, whether it's helping you just when you need it, through a monthly services and support subscription, or with full life-cycle project based support.
We recently updated our ReportsNow DAS Training page. Check it out! If you are interested in a demo of ReportsNow, DAS University, or just curious to hear more about how we can help you get the most out of your investment in ReportsNow, contact us here.
Like this? Please share.