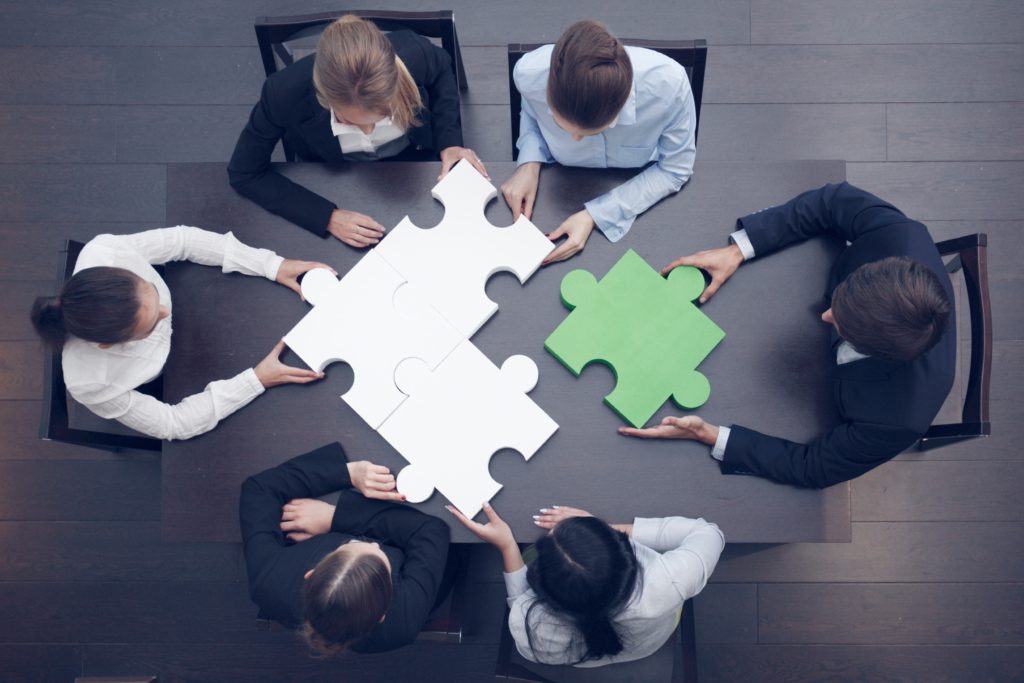 Oracle is hosting 'Simplify and Save on Your Oracle Applications ' live sessions around the US to help you assess if the move to the Cloud is the right move for your organization.  At these events you can get the latest information from experts about moving your Oracle applications to Oracle Cloud, covering the value proposition, the solution, and the most common use cases. Register here for a city near you.
What they may not tell you is the number 1 reason organizations are not moving to the Cloud is user adoption. We have heard from many small, medium and large size companies that they are hesitant of the change component a big move like this would entail and the impact on their user communities. That's where we come in. The learning experts at iLearnERP have developed a methodology around migrating users to the Cloud.
Please click here for more information and to see how our innovative solutions can make this transition a success for your users and your bottom line.
Like this? Please share.