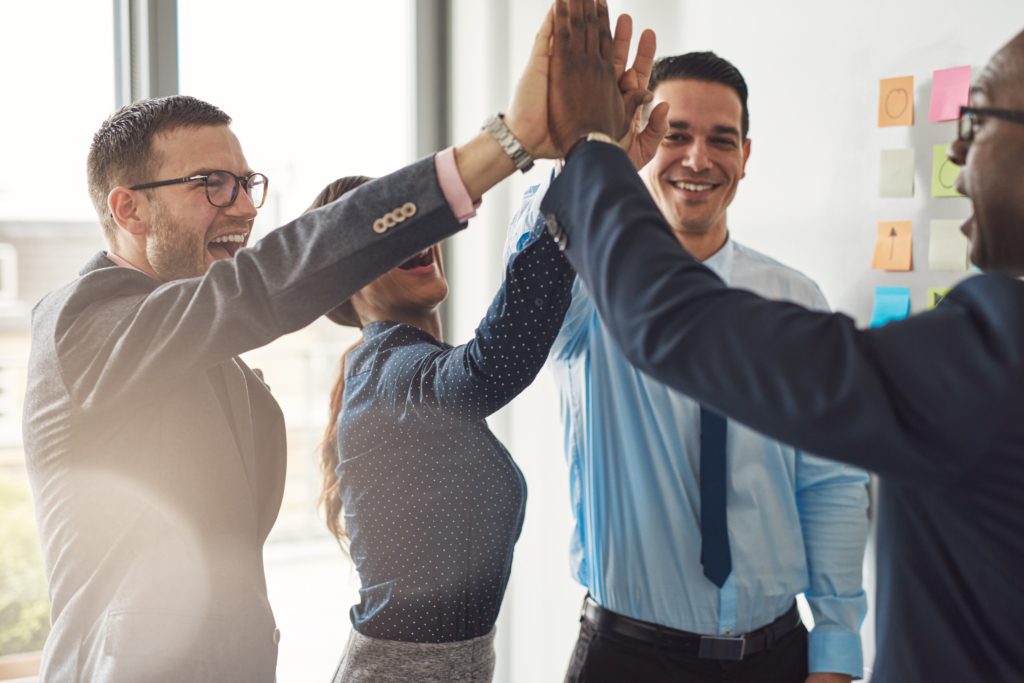 New to JD Edwards? Need to cross-train or pass an Oracle Certification Exam? Available on-line with stand-up video instruction, a practice environment, quizzes, case studies, measured performance and curated resources, the EOne Academy has what you need to get quickly up-to-speed in JDE. View our full Course List with 30 Modules and over 700 courses, or Contact Us for a personalized demo.
Already a member of the EOne Academy? We are constantly updating our content so don't miss out! We have recently added courses in Inventory, Distribution and Accounts Payable, including:
Inventory Interoperability
Perform Mass Updates
Sales Order Holds
System Constants
Purge Inventory Records
Employee Work Center
Procure to Pay
Process and Posting AP Transactions in the GL
To view the new courses within the EOne Academy, click on the Categories dropdown and search on NEW to see a full list of new courses.
Our newly updated interface in the EOne Academy was also designed with the learner in mind. We always strive to make the learning experience more intuitive and engaging and your personal learning advisor is there for you 24/7!
Like this? Please share.