UDO's, UX One and One View Reporting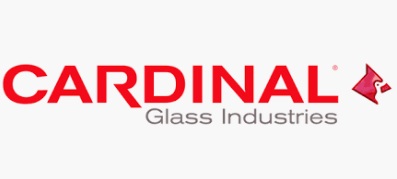 The Client: Cardinal Glass Industries is a management-owned S-Corporation leading the industry in the development of residential glass. With more than 6,000 employees located at 37 manufacturing locations around the United States, Cardinal Glass provides turnkey solutions to window manufacturers: whether it starts with insulating glass, coated, laminated, tempered or just plain float glass, it is all designed to provide the latest in applied glass science.
The Problem: Cardinal Glass was upgrading their EnterpriseOne software from 9.1 to 9.2.2.5. The upgrade included new tools and user defined objects that management needed to learn and then teach end users. New EnterpriseOne tools included User Defined Objects, UX One roles and One View Reporting in BI Publisher. They required that the training be delivered via webinar so that business analysts and CNC's could revisit the content to implement end user business solutions. 
The Solution: iLearnERP developed 10 live webinars, 10 Quick Reference Cards and a Q&A document for the webinar attendees. The webinars were 1 hour each and were dedicated to the following topics:
Advanced Queries

Watchlists

Form Personalization

Composed and Classic E1 Pages

UDO Security Workbench

Object Usage Tracker

UX One Roles

One View Reporting

BI Publisher

User Defined Object Life-cycle

UDO Security Workbench
iLearnERP also provided environment logins for each attendee to practice along with the trainer, as well as resources from Oracle on One View Reporting and advanced BI Publisher functionality. We also taught their Learning Development Team how to effectively work with CNCs to securely deploy this content to their end users. The webinars were once per week and concluded July 2018. This training solution demonstrates iLearnERP's ability to effectively deliver classroom style training through webinars.