Customized End User Academy Training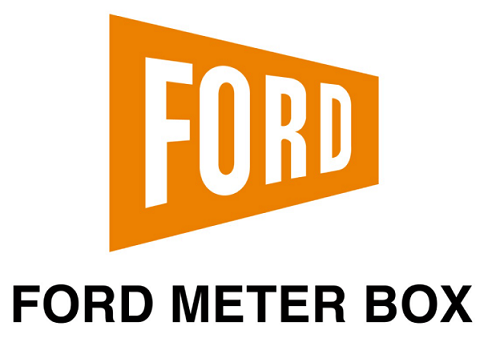 The Client: Ford Meter Box is a family-owned manufacturer of waterworks products based in Wabash, Indiana. Since 1898, Ford Meter Box has been a leading manufacturer of pipe products for water utilities and water works contractors worldwide. The Ford Meter Box Company also offers a complete line of Pipe Products including repair clamps, couplings, tapping sleeves and fabricated steel items, and Uni-Flage© water main pipe restraints.
The Problem: Ford Meter Box needed to efficiently train new users on JDE across multiple departments. It needed to deliver transactional instruction in JDE and match its own JDE environment to meet the needs of its learners.
The Solution: iLearnERP enhanced existing End User Academy training by adding an overlay of Ford Meter Box's EOne menu structure to all courses in our end user training library. iLearnERP also collaborated to build role-based learning paths specific to Ford Meter Box departments and employees.
The Result: Ford Meter Box end user learners have access to customized versions of End User Academy courses that match their JDE environment, and learning paths that match their individual job role. Collectively, Ford Meter Box learners have completed over 5000 modules of JDE training in the End User Academy.