JD Edwards 9.2 Upgrade Automated Testing Support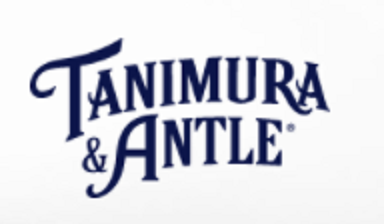 The Client: Tanimura and Antle Produce is an industry leader with a commitment to premium quality produce, food safety, innovation and automation that has remained strong since the founding in 1982. The Tanimura & Antle families combined their collective years of experience and knowledge to establish a produce company dedicated to providing high-quality products, superior customer service and unrivaled innovation. They have 6 farming locations across the US and are a JD Edwards EnterpriseOne customer.
The Problem: TA Produce began their upgrade to EnterpriseOne 9.2 in 2020. To assist with the process, TA Produce engaged the services of DWS and the useof the SwifTest tool. The SwifTest tool automates the testing of any EnterpriseOne process a company uses. With the use of the SwitTest tool the task of upgrading becomes much less burdensome by automating all processes for upgraded modules. The setup time and resources required for creating all these tests can be significant. iLearnERP was brought in to develop these automated scripts and put them into place for future upgrades. 
The Solution: The iLearnERP team worked closely with TA Produce, taking existing scripts and creating tests for various financial and distribution modules that were set up in queues and made available for testing TA Produce's production processes. The result was the creation of a library of editable tests left for TA Produce for future upgrades without the need for new tests to be run manually by an internal testing team. The collaboration between iLearnERP, TA Produce and the use of the DWS SwifTest tool created a win-win for TA Produce's ability to stay code current in the future.