We're excited to announce that we've updated our course list to reflect our new End User Academy content! You can access the full course list here.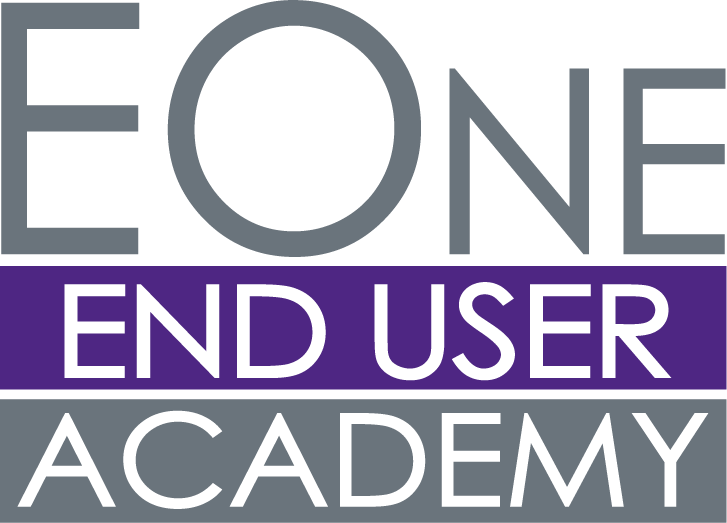 The End User Academy is a single-source online education center to train self-sufficient end users. It's particularly useful for upgrades, new implementations and new JD Edwards users. What else?
Offers proven, continuously updated curriculum from the experts.
Provides on-demand, learner-centric training on any device for an intuitive, at point-of-need user experience.
Includes built in tracking, reporting, and points and badges.
Checks understanding with exercises, quizzes and activities for evaluation.
Empowers users during upgrades, new implementations or new employee onboarding.
We can also provide a customized End User Academy experience. For instance, do you already have resources for your learners or want to create more? Want to include soft skills content or power user content? Need a branded training platform with your corporate colors or skin? We can create, host and deliver your training through a single customized tool for a personalized learning experience for your team.
In addition to our End User Academy, we also offer our EOne Academy, which is perfect for the experienced Business Analyst, consultants or anyone needing to pass the Oracle Certified Specialization Exams. With over 800 courses and 30 modules on the applications of EnterpriseOne, this solution also includes Citizen Developer, Orchestrator, and One View Reporting content. To view the course list for our EOne Academy, click here.
To schedule a demo of any of our training solutions, click here to contact us.
Like this? Please share.