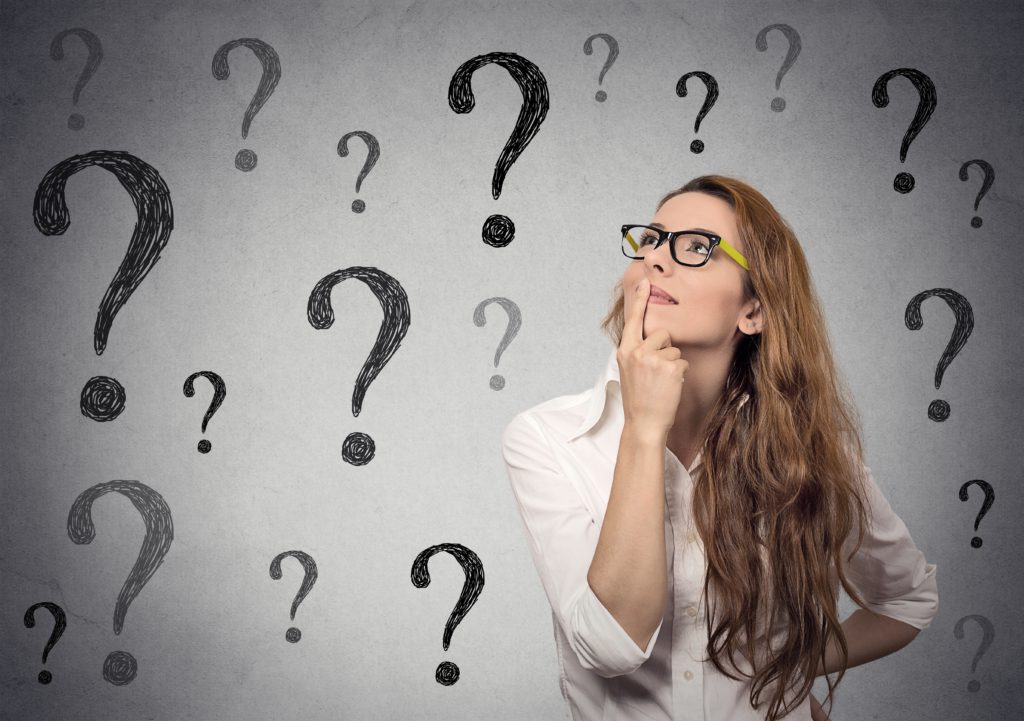 Today was the UPK Special Interest Group Q4 meeting and iLearnERP's Elizabeth Schriefer and Tim Christian shared their insights on the latest on UPK. We highlighted why to update your UPK content and get current, why to have a backup of your content,  why to be sure to know your Admin Passwords, and why to review your license agreement. We also highlighted how to explore alternatives to UPK. Some key questions in this exploration include:  What tools are already in use in your organization? What did you most like about UPK? Was it documentation, in application support, or publishing options? How is learning received in your organization? And last, what are the requirements in your organization for compliance, management, or government?
In addition to presenting some of how to process why you use UPK and what to do going forward, we also presented some alternatives to UPK. These include tip tools like Walk Me or Leo (from Kryon), U Perform by Ancile (which is most like UPK and includes the conversion process and context ID support), Epilogue (which also supports context ID's and multiple docs), eLearning options such as Camtasia, Captivate, Storyline, and Digital Adoption (cloud apps) such as AppLearn.
As always, we'll be here to offer training support in whatever form your next project takes! Contact us with any questions or to see how we can help!
Like this? Please share.