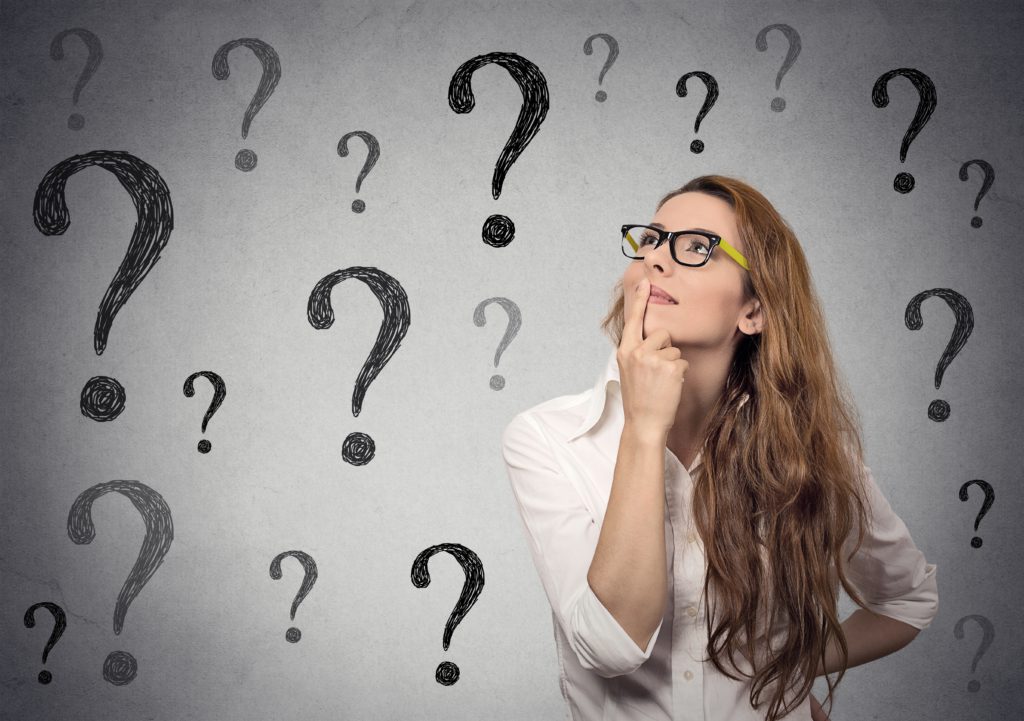 Did you miss the last User Productivity Kit (UPK) Special Interest Group Meeting? You can access a recording of the webinar here. This meeting covered the timeline for UPK releases and support, as well as discussed other options for using UPK, such as other products, migrating UPK content, or starting fresh.
If you're already looking ahead to the next meeting, don't miss the Q4 UPK SIG Meeting on November 29th. This meeting will recap the future of UPK and begin outlining the next steps of where we go from here, as well as introducing a new leadership board. We'll be co-presenting with our friends from Jolt and we hope you don't miss it! To view more information about the SIG, click here.
Don't forget, we'll continue to be here for your next UPK project! Already have UPK content? We'll provide a health check with a strategic analysis of how to optimize the tool for training. We can also partner UPK content with live training, video recordings, webinar sessions, exercises for use in a Sandbox environment, and other documentation to maximize user adoption.
Like this? Please share.