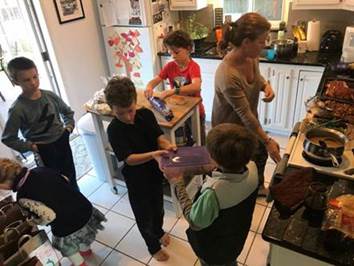 We at iLearnERP have a lot to be thankful for and this year we participated in a Charity Challenge to show our gratitude. We (and our families) donated time and money to a number of worthy causes. The organizations included: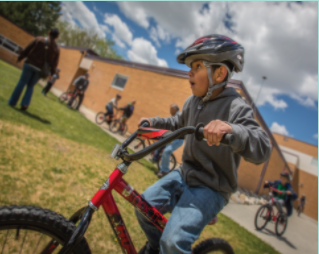 Wish for Wheels – A nonprofit that gives new bicycles and helmets to kids in low income communities.
Food for Thought Denver – An organization that strives to eliminate weekend hunger for children in Denver by giving PowerSacks.
Charity Ball – A global soccer charity that provides new soccer balls to children stricken by poverty in communities around the world.
Operation Christmas Child – A project by Samaritan's Purse International Relief that provides Christmas presents to children in need.
One Warm Coat – A national non-profit that works to provide free warm coats to any person in need.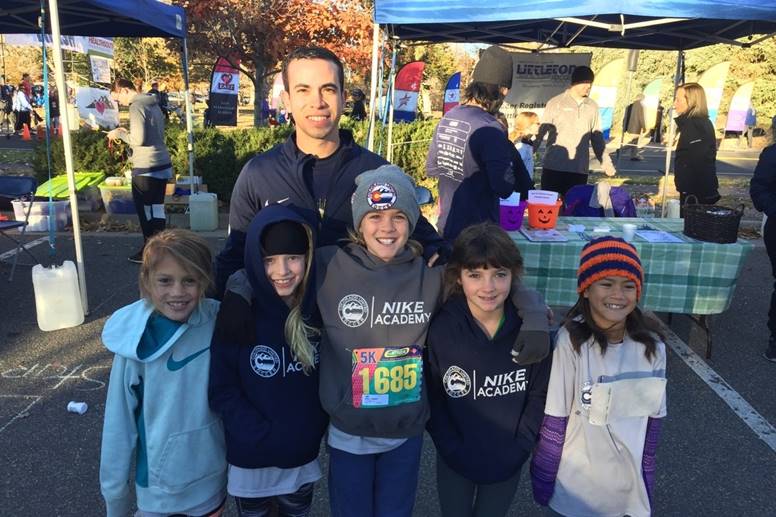 5K for Littleton Public Schools: The Stride to Heritage High School – This 5K raises money for Littleton Public Schools in support of health, wellness, community, and school spirit.
EFL Project – This  organization works with principals and teachers in Indonesia, developing English as a Foreign Language curriculum and training teachers on how to teach EFL via video conferencing. Through this training, educators from Denver, CO and from Indonesia learn from and laugh about cultural differences and together brainstorm ways to not only teach a new language but to teach students how to thrive in a connected, global workplace.
We are already looking forward to the 2018 Charity Challenge!
Like this? Please share.