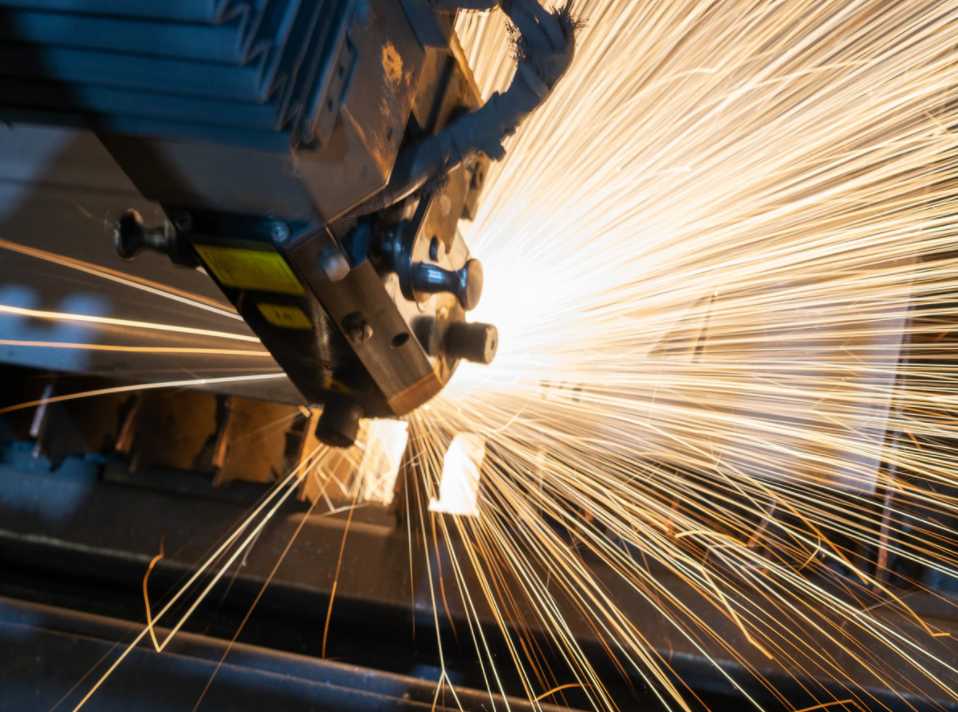 At iLearnERP, we are perhaps most known for our Oracle JD Edwards training services. Did you know we also provide training for DSI? We have worked with several organizations to develop company and business-unit-specific training for this cloud Supply Chain Management solution. DSI offers tracking and visibility from the warehouse out into wherever an organization does business with on and offline capabilities. We have found that some organizations may face cycle count and/or inventory challenges because employees are not properly trained on DSI processes to enter and record cycle counts in the warehouses.
At iLearnERP, we work with stakeholders at organizations to develop company and business-unit-specific DSI training for their employees. By leveraging inherent challenges, such as improper cycle counts and limited inventory data, against subject matter experts' knowledge and organizational current use of the application, we can develop customized content that meets the business needs of the entire company. We develop UPK content that is deployed into a Learning Management System where content is made available to learners who can then complete hands-on training with UPK Try It! mode to ensure compliance and mastery of DSI processes.
Don't have UPK? We can also develop click through tutorials using our own training software for deployment in our hosted LMS platform, or for deployment in your organization's LMS. We can also partner click-through tutorials with videos, QRC's, Job Aids, and exercises for further practice.
We know every training project is different, and there is not an ERP training problem we haven't tackled! With over 15 years of training experience, our team assists with planning and executing initiatives for ERP projects, third party apps and other software products. We use proven training methods to keep projects headed in the right direction, customized specifically for each organization that we work with.
Want to learn more about how we can partner with you to ensure your organization gets the most out of DSI? Contact us today.
Like this? Please share.