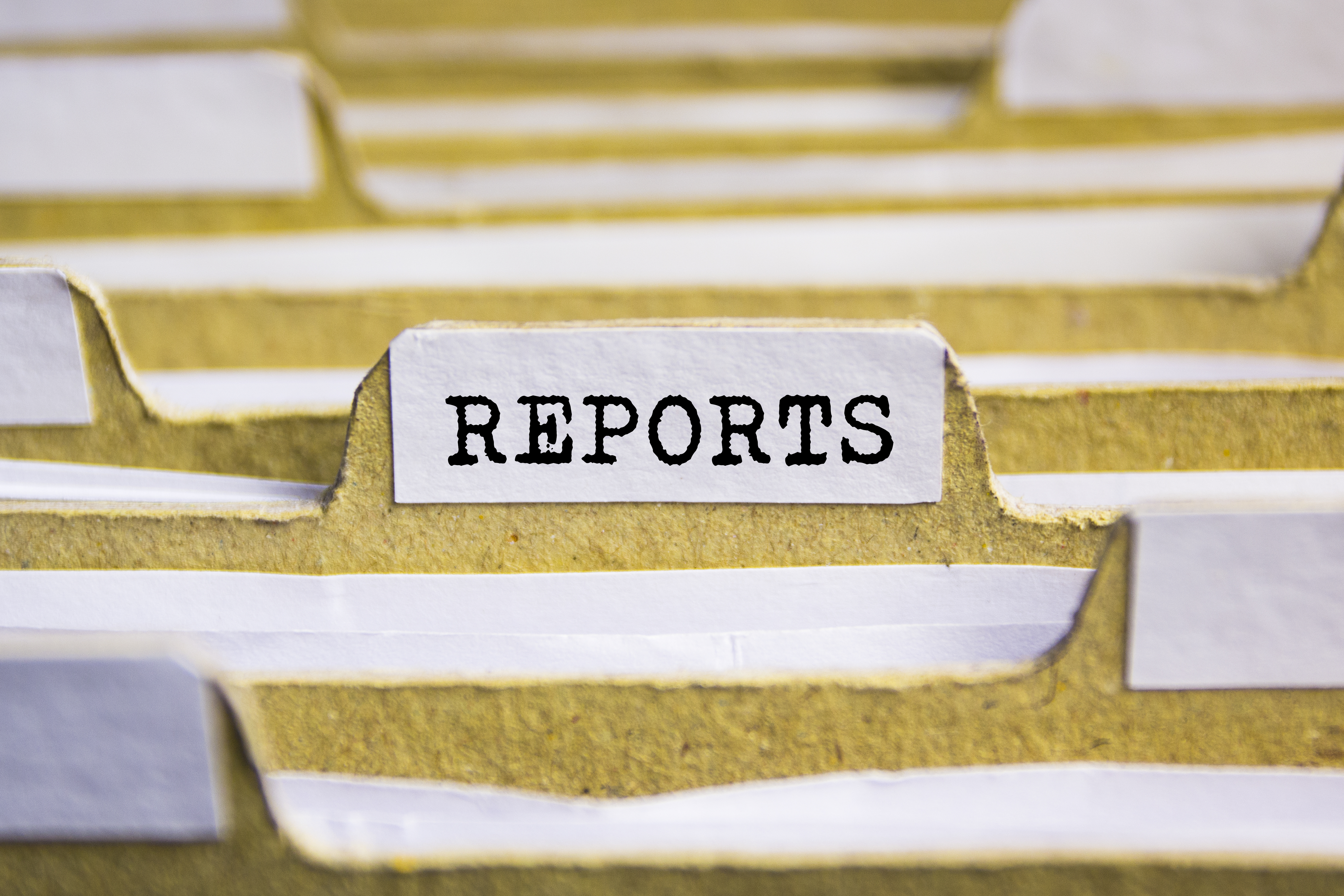 We're excited to announce the addition of new ReportsNow training content in DAS University! These new courses will help our subscribers take advantage of all ReportsNow has to offer. Haven't heard of ReportsNow? This JD Edwards tool replaces complex reporting processes with a simple method of creating beautiful, real time reports. ReportsNow helps companies answer tough business questions with unprecedented speed and agility, while alleviating the dependency on IT resources. We're a proud partner of ReportsNow and are always working to bring the latest training content and resources for our subscribers.
Our most recent additions to DAS University include a new course for DAS administrators, and a course on DAS8 Dashboards. These additions expand our library of short video tutorials for DAS designers and subscribers of all skill levels. We've grouped all of our courses into helpful learning paths which guide users from beginning courses through intermediate and advanced topics so they can gradually build up their skills.
In addition to access to our video training library and printable resources, we also offer 10 hours of live webinar training each month to our subscribers, along with our included Ask-a-Trainer service where subscribers can ask their questions 24/7 and get real-time assistance. Interested in a subscription to DAS University so you and your team can take advantage of our ReportsNow Training? Contact us for a personalized demo.
Like this? Please share.