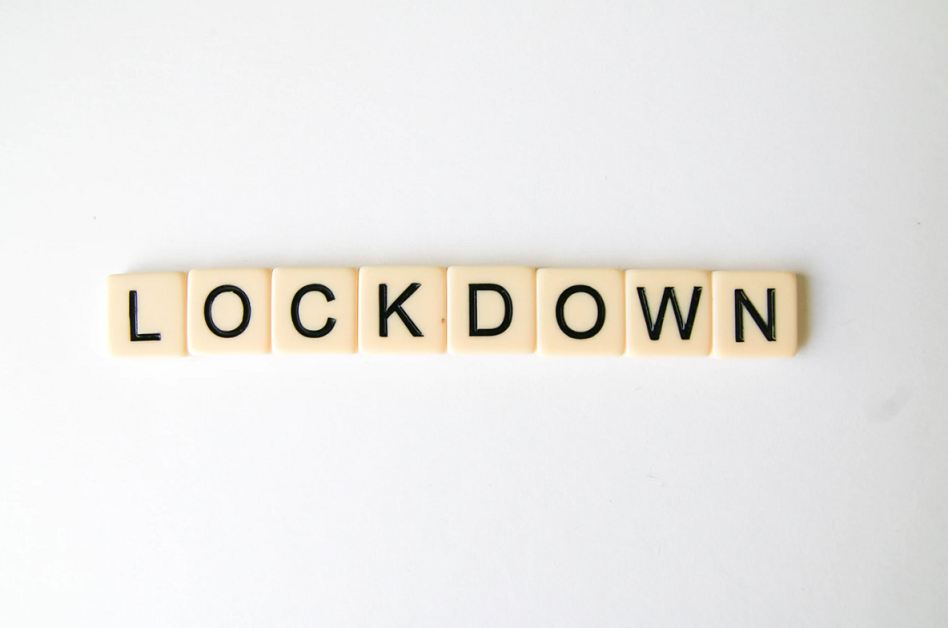 This week we're continuing our series on going virtual in light of COVID-19 with a look at how to shift onsite training to virtual training or eLearning. We are hopeful these resources help organizations stay effective during this time of transition and uncertainty.
Let's start with the good news since we all need it more than ever! If you have designed an effective onsite training strategy, the principles of great onsite training hold steadfast for virtual training – if you have clear objectives and a clear vision of what you want learners to get out of training – this transfers equally to online training. You also may have already developed materials for the course and for course delivery, whether it was a presentation, preparation for live demos or documentation. These will come in handy as you move online and you can, at the very least leverage them to expand the resources needed for your virtual class.
I'll try to keep things positive as I highlight some of the things that do not transfer so neatly from the onsite to the virtual. For instance, if you planned an 8 hour class, don't try to duplicate the same 8 hour experience in the virtual classroom. You'll need to assess your objectives and determine what you can do with a live online group, along with which objectives might be better met with a recorded session or screencast, documentation, or through interacting in eLearning modules within a Learning Management System (LMS). If learners need to master a particular skill, they will need the opportunity to practice in an environment that is as similar as possible to their real-world scenario. This could be accomplished by creating exercises for use in a sandbox or demo environment.
One of the biggest challenges to teaching in a virtual setting can be the lack of human interaction on the other end of training. For instance, if you are delivering a webinar and your audience is on mute, how do you gauge whether they are really grasping the information or are even paying attention? Don't err on the side of presentations or talking to fill the silence as an instructor. Instead, use it as a chance to more creatively engage your audience by preparing questions and response prompts, instructions for activities, polling opportunities and break-out discussions. If you have access to an LMS, often these platforms have built in gamification, which can also help make the experience more fun for teams and individuals.
Look for more tips for us on going virtual coming soon! We'll also be announcing some live learning opportunities and are always here for all of your training needs! Contact us here anytime.
Like this? Please share.