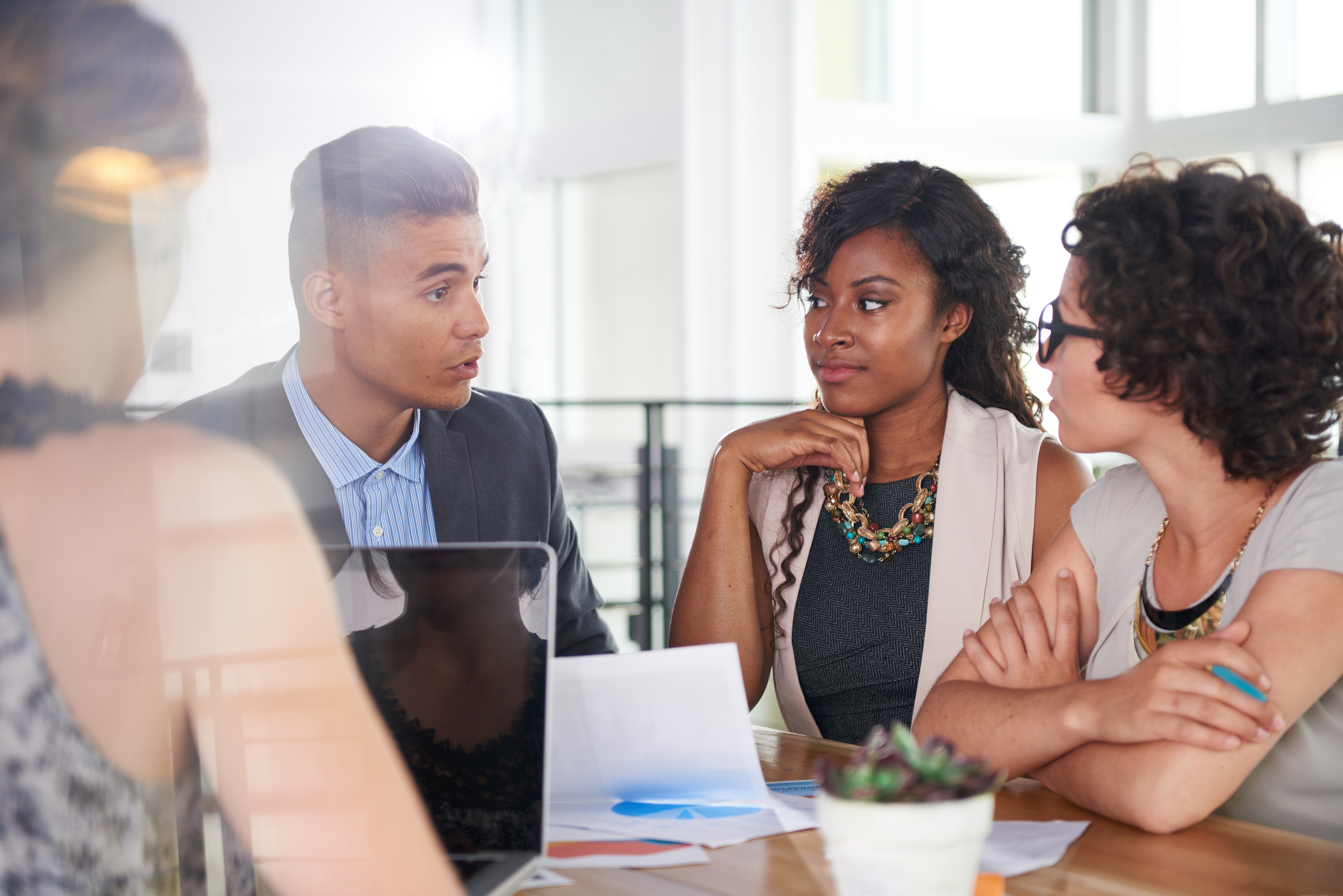 Whether your employees are new hires or veterans managing a new system, creating learning opportunities for job-specific tasks is a crucial step in establishing a long-term, routine training process.
Step 1: Identify User Communities by Job Role
If your HR software already provides job titles, start here. Oftentimes, a similar job title is provided for similar positions across business units. You may find that job titles still require more granular labeling to account for different skillsets needed at unique locations.
Look to your security roles defined by your IT applications. Most ERP software requires a security role to be linked with different user communities, which makes this data a great starting place for understanding learner categories. Review the allowed tasks and privileges for an employee with high level AP security versus a simpler security level. Training could be linked by the privileges allotted to the user.
To customize user communities by job role, consider the following: business unit, location, applications used, level of expertise, system adoption from roll-out to steady state, and compliance requirements.
Step 2: Link Content to Job Role
Once your team has identified job roles, the next step is to link learning material to the right positions.  We've found that organizing content in these three categories ensures that existing material is leveraged and gaps in training are addressed.
Already Owned – First, consolidate current resources. Reviewing learning materials you've already created and linking to job specific training allows designers to decide what's in and what's out. Some existing content may just need an uplift.
Purchase or License – Sometimes, the best content is purchased or subscription-based. Good examples for subscription content include legal compliance training where the laws change frequently or academies for robust software.
Build Custom – eLearning vendors are available to build your library of custom content. An advantage over vanilla courses is the like-for-like screenshots and data.  Employees tend to understand new processes quicker if the tutorial or video interface matches their steps exactly. Remember that many LMS platforms have built-in course creation tools ready to be utilized by department leads.
With user communities identified and role-specific linked to unique positions, the company now has a go-to resource for onboarding new hires. Change management during new system roll-outs becomes an easier process, since tasks are already identified by role. Leaders can create net change materials with the old process as a starting point for the new instructions.  Aligning content by job role supports back-fill, turnover, and internal improvement as well!  Content will evolve and grow with the company, and structuring learning by job roles provides a stable training structure conducive growth.
Like this? Please share.