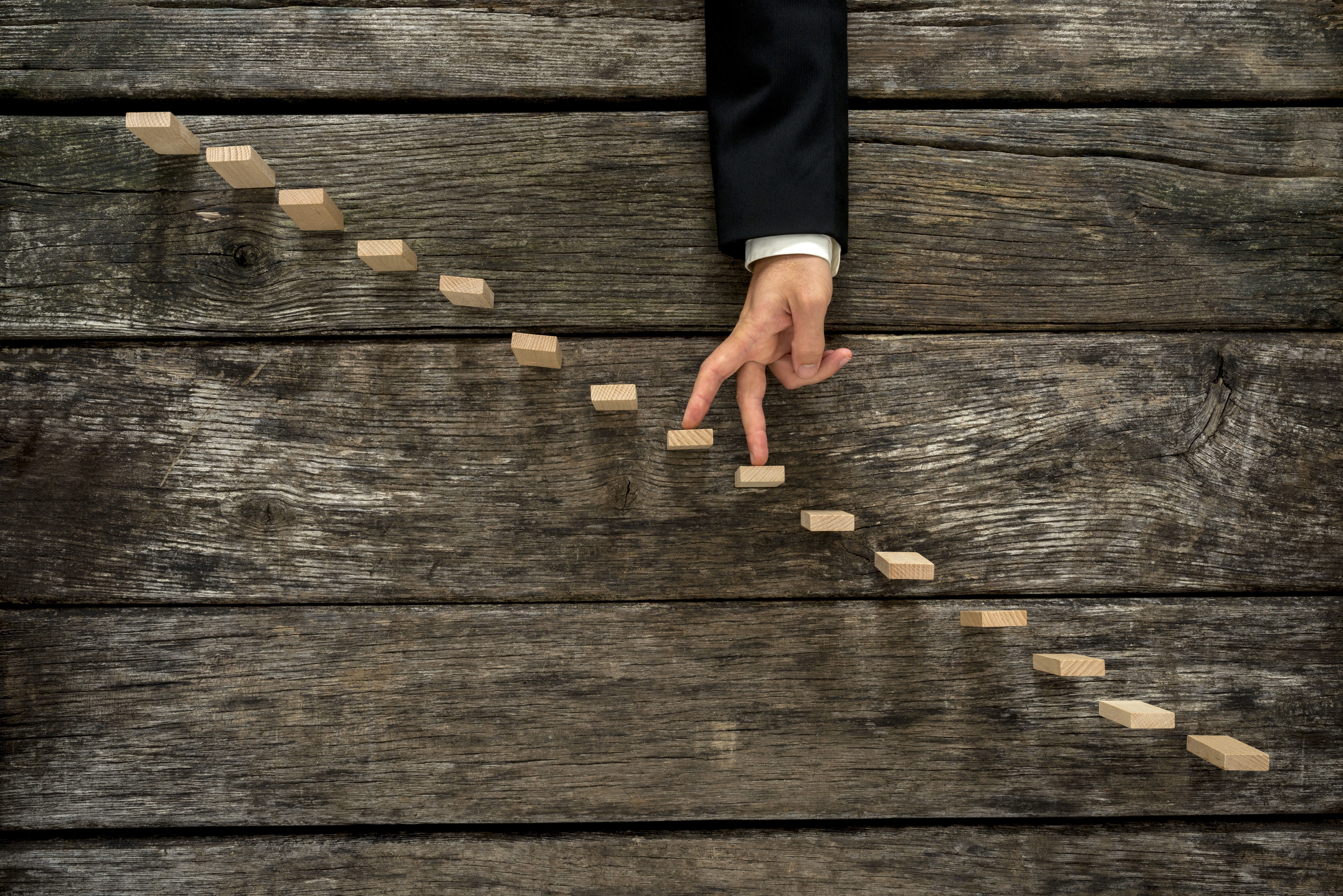 Oracle recently announced that the User Productivity Kit Release 12.1 Enablement Service Pack 5 is now available. According to Oracle, "Enablement Service Pack 5 is a cumulative set of bug fixes and patches applied to UPK Standard and Professional since the release of Enablement Service Pack 4. It also provides support for the latest browsers and target application versions." You'll want to make sure that your organization upgrades to this latest version. You can check out the announcement here, or read the full details of the 12.1 ESP 5 document here.
Oracle also recently announced that the Premier Support end date for UPK 12.1 is now December 2022. With this date pushed out further past the original April 2019 end date, it's still important for organizations to ask pertinent questions, such as the following:
Do you currently use UPK, and if so, which play modes and outputs do you utilize?
Do you use the UPK In-Application support feature?
Do you use the UPK Knowledge Center?
Do you have an LMS solution deployed?
Does your organization use any other authoring solution?
What applications does your organization use?
What future organizational initiatives, such as upgrades or new team onboarding, might necessitate training?
We offer a free UPK Health Check where we'll meet with you to identify key questions for your organization, assess your needs and discuss next steps. We'll share our best practices and partner with you to access your UPK client and assess your current content. We can also discuss UPK alternatives, including what different tools have to offer in terms of UPK-like options, overlay style tools and other training options such as an LMS.
Interested in a UPK Health Check? Contact us now to see how we can help you plan and evaluate your options! We also offer full UPK development services and blended training solutions with UPK. You can learn more here.
Like this? Please share.