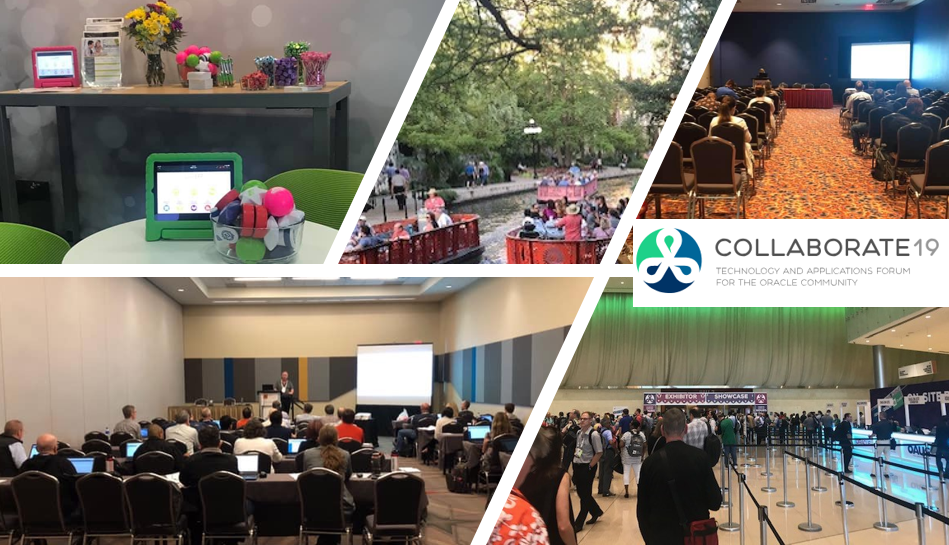 We had a fabulous time in San Antonio during Collaborate 2019! From delivering pre-conference training, to meeting new people at our booth, to attending and hosting sessions, to co-hosting the JD Edwards Reception party, it was a great year! We loved sharing about our EOne Academy, End User Academy, DAS University, Learn it Live opportunities, and our custom LMS solutions.
Below were our sessions at the conference. For resources or further info from us related to these sessions, please feel free reach out to us at [email protected].
UX One – Reinvent Your User Experience
Incorporating SMEs into Your Learning Programs
Provide Innovation Process Support for Your Journey to the Cloud
What Game of Thrones Teaches us About Large-Scale OCM and Modern Training
We're already excited for next year in Las Vegas! Save the date for April 19-23rd, 2020.
Like this? Please share.