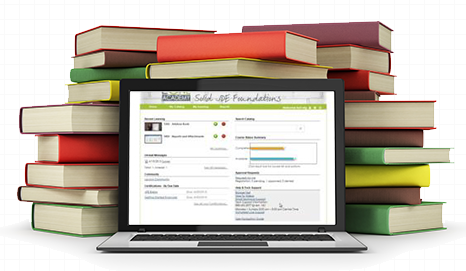 Did you know we are an Oracle Certified Delivery Partner and offer full exam prep for the four functional Oracle JD Edwards Certified Specialization exams in Distribution, Finance, Manufacturing and E1 Projects? In addition to offering certified exam preparation we also help create exam certification content. For our latest project, we worked directly with Oracle's Business Development team to update the Distribution certification exam to be relevant to EnterpriseOne 9.2. This effort consisted of various phases:
Audience analysis to ensure that the questions had the appropriate level of difficulty for Oracle's implementation partners
Scoring or editing existing question for relevance and complexity
Creating questions for new functionality such as Fulfillment Management
A comprehensive peer review process to determine if the questions and answers are of high quality
Focus group testing and review to guarantee that the questions truly tested people's knowledge as an implementer of JD Edwards EnterpriseOne
We love JD Edwards training and in addition to working with Oracle, we have also aligned our eLearning solution, the EOne Academy with the Oracle Certification exams and customized our own training and materials to help prepare you for the certification exams. Read about the EOne Academy
here
, or view our full
Course List
. Just interested in specialized exam prep? Click
here
to begin your custom exam preparation.
Like this? Please share.