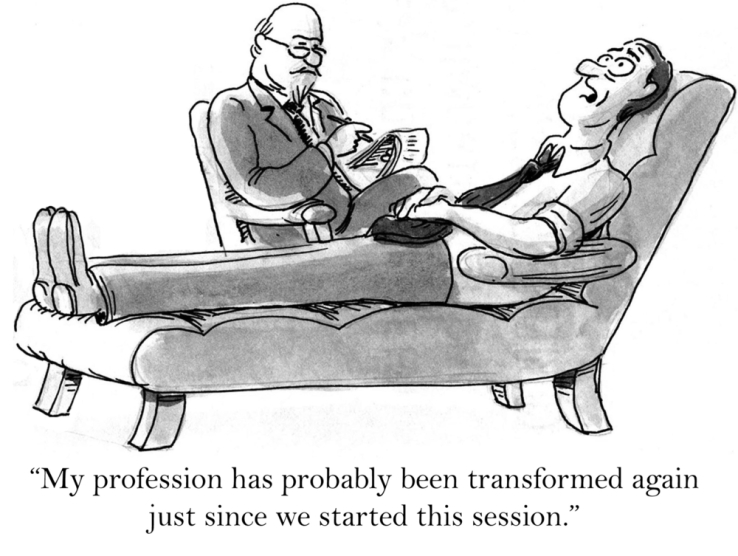 The hardest part of digitally transforming a company is not the technology—it's the sociology, says Oracle co-CEO Safra Catz. Read full article here:  http://bit.ly/2maMLNS.
There are a variety of methods, techniques and strategies that make digital transformations a success: creative use of technology, business process and executive sponsorship to name a few. But don't forget the people! Because these initiatives involve more risk and change than technologically-driven programs, a comprehensive change management strategy is vital to the overall plan.
Curious about Digital Transformation from a holistic approach? Join us at Collaborate April 5th to learn how to create a team driven OCM plan to sustain all the key players in your initiative by iLearnERP President Elizabeth Schriefer.
Like this? Please share.