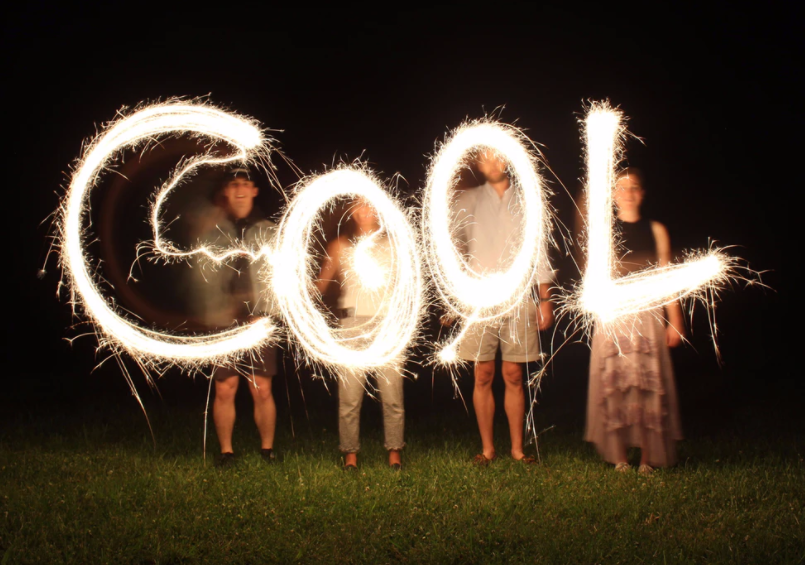 We want you to get the most out of your investment in UPK, that's why we offer strategic analysis to optimize the tool for successful training and user adoption. We know UPK is an instrumental tool, whether you are implementing new applications, upgrading to a new release, want to better document your processes, capture organizational knowledge or simply ensure the success of your technology investments.
We continue to partner with organizations today to develop new UPK content, to better utilize previously developed content and to provide training courses in UPK development so that project and training teams can develop courses and materials. We also help organizations to:
Develop customized standards to ensure consistent training material development
Uplift old UPK content by leveraging previously created and/or JDE pre-built content
Provide project management with proven methodology and best practices
Blend UPK training content with live course delivery, video recordings, webinar sessions and exercises
Upgrade to the latest release of 12.1 ESP 5 and get ready for the Premier Support end date of December 2022
Want to explore other UPK-like options? Whether you already have another employee performance support tool or you need help with the selection process, we can assist with our end-to-end support model.
Whatever your culture, project, user needs, requirements, budget or style, we still got you!
Like this? Please share.