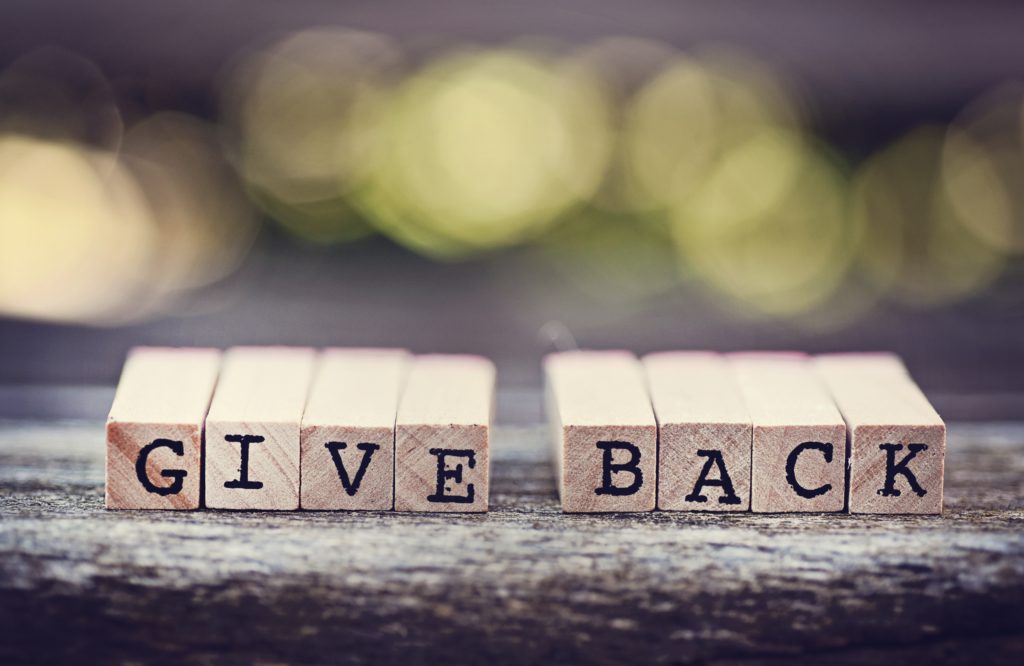 I'm really proud to work for a company that gives back to its community. Whether it's a company donation to a charitable cause or the many volunteer opportunities that my co-workers seize with excitement and humility, our company and our people make a difference that matters. In the past year, we've raised money by running in races, and climbing mountains on foot and by bicycle. We've participating in girl scouts, volunteered at church, made meals, and even bought chickens for families in need.
Last weekend, with the support of iLearnERP, I had the pleasure of riding my bike to raise money for Children's Hospital in an event called the Courage Classic. It is a great event, and this year I road for a team that raises money for kids with severe and debilitating forms of cancer.
As a company, we're committed to a cause beyond our bottom line in the way we treat our customers and the way we live in our communities. We believe it's important to give back to our community and make a positive difference, and I can't wait to see what we'll take on next.
Like this? Please share.