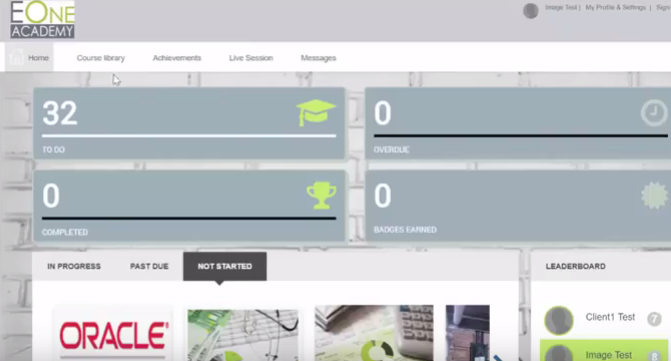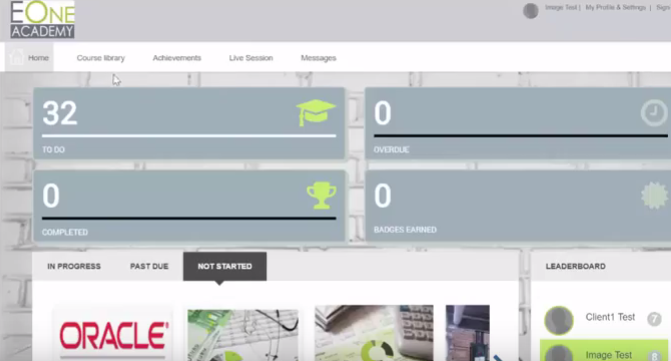 The EOne Academy™ has moved to a new Learning Management System platform for a more modern and advanced experience! Subscribers can still access all of our 30 Modules and 700+ courses covering Distribution, HCM, Finance, and Manufacturing along with UPK, CNC, and OVR. Some of the new features of the EOne Academy™ include:
New streamlined dashboard with simplified navigation
View assigned content and review progress
Earn Points and Badges
View Team progress on the Leaderboard
Quick launch of courses by Catalog, Topic or Learning Path
Fully searchable Course Library
New Admin Reporting Dashboard
Quick Reports for key information
Take a video tour here.
Don't have a subscription with us yet? Visit the EOne Academy™ page to learn more, read our EOne Academy™ FAQ's, or read customer Testimonials.
Like this? Please share.