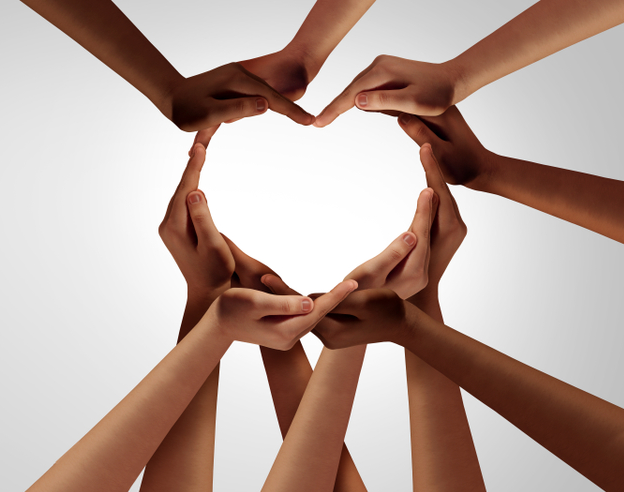 It's been an unusual year, and with the Holiday season fast approaching, we at iLearnERP wanted to show our gratitude to our community during this time by supporting a number of amazing causes.
In October, we donated to No Kid Hungry for our monthly happy hour meeting donation. No Kid Hungry is a Colorado organization that is dedicated to ensuring that every child has the food they need to grow healthy and strong.
During November, members of iLearnERP participated in a 5K Turkey Trot that benefited local police and veterans. This was a great way to not only get outside and get moving, but support organizations that need a little extra during the holidays.
For Christmas, iLearnERP donated to the Hope Communities for their annual 'Treasure Store' drive. With the Treasure Store event, Hope Communities provides gifts for children who might otherwise not receive any this Christmas. The Hope Communities provides housing for families in Denver and is an awesome not-for-profit foundation. We donated one present on behalf of each employee and consultant at iLearnERP that represented a little bit of their personality.
We feel lucky to be able to have the resources to give back to our great community, and are looking forward to a bright 2021!
Like this? Please share.