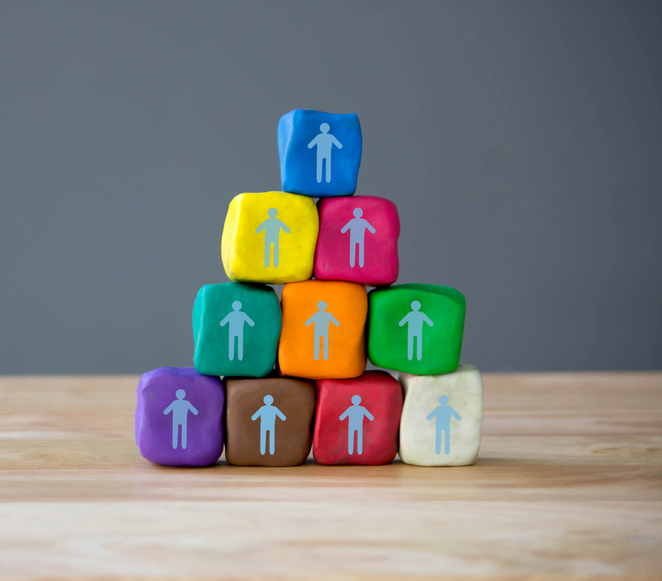 Many organizations use a Learning Management System (LMS) to make key training available to their employees but making sure that the right employees in an organization have access to their role-specific training can sometimes be difficult. For instance, within larger organizations, it is quite possible that each business unit operates under its own system and processes and has its own training content developed for that business unit. If this is the case, learners will need access to the content that applies to them, while simultaneously not being able to access content that is not applicable to their process and/or security role.
We have worked with organizations that have encountered this problem to create, essentially, a micro LMS for each business unit. With the use of Teams functionality in our Litmos-based LMS, we can assign content to specific learners on specific teams, and only learners assigned to specific teams will see their team-specific content. Teams also allow administrators to run reports on specific learners, more easily complete marking and compliance tracking, and segment team management where needed. Prior to setting up teams, we carefully strategized team structure, along with assessing and answering key questions such as which business units and roles need which training? How should training be reported? (For instance, does it need to be team-specific?). Will each sub-team have an administrator or manager and what kinds of permissions will they need?
We then set up the team structure, which included a number of sub-categories and items for consideration. First, we set up a parent team that was representative of the organization as a whole. We then set up sub-teams under the parent team. Thankfully, there is no limit to the amount of sub-teams we can create in our Litmos-based LMS, nor are there limitations as to how many teams or sub-teams an individual learner can be assigned to. We then set up access roles and permissions for team leaders to ensure that they could carry out the functions they needed to manage users and run reports. Next, we began the process of content assignment. We have the ability to create courses and learning paths from training content and assign this content to specific teams in their team library. With careful planning and execution, individual learners had access to the training they needed within their specific business unit and for their particular JDE role.
Want to learn about how we can partner with you to create a cost effective LMS experience for your organization that is role-specific? Click here to contact us for a personalized demo.
Like this? Please share.