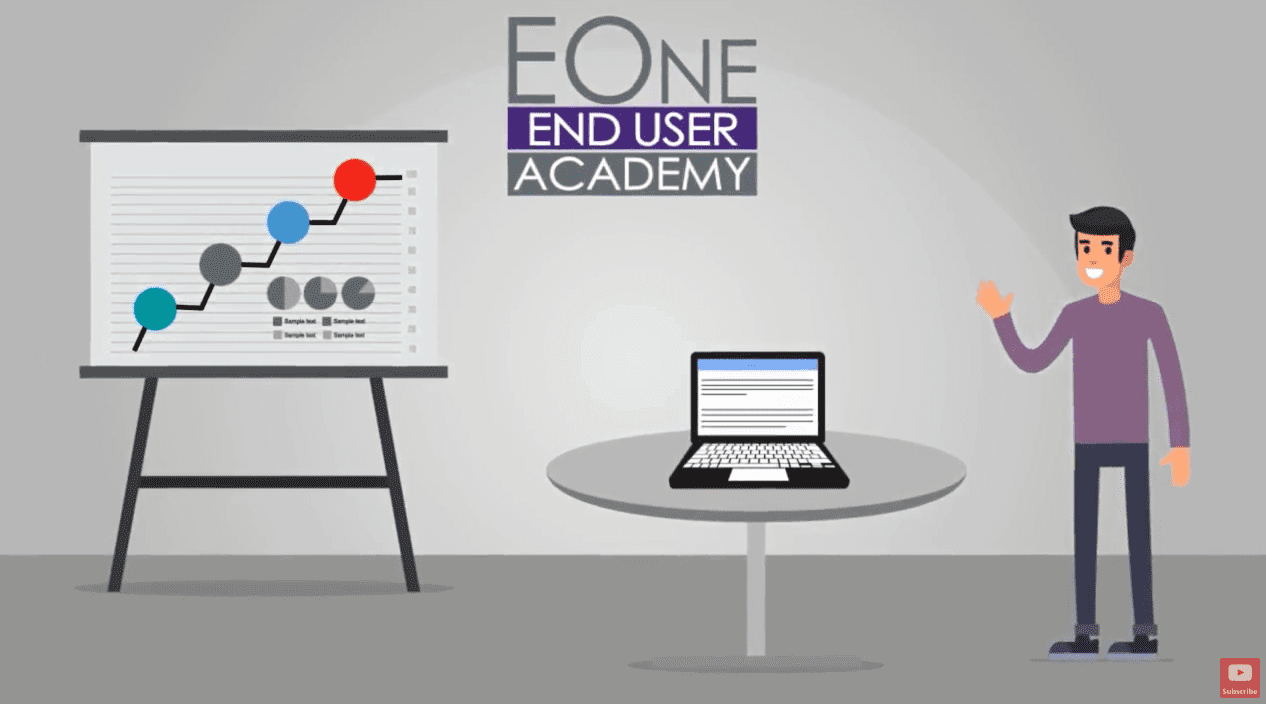 The End User Academy solves the most frequently encountered problems of training end users when your organization is going through common scenarios of today's digital transformation era.  A new implementation, upgrade, or frequent tools releases can present challenges to getting everyone in your organization on the same EnterpriseOne mission, and the End User Academy was created to support these instances. Our comprehensive online solution was developed by JD Edwards experts and includes Navigation, EOne Foundations, and EOne Processes including core content and organizational structure. We constantly update our content to ensure that you don't have to worry that the training you need for your end users won't be available. We also present the "why" and the "how" of EOne with compelling instruction from real-world training tutorials and best practices.
As an online training platform, The End User Academy also offers several advantages for the modern user:
Available 24/7 on any device for on demand, at point-of-need training
Intuitive and easy to use with search capabilities, role based learning paths, practice exercises and EOne process flows
Interactive dashboard reporting, tracking capabilities, leaderboards, and points and badges to make training fun
Built-in knowledge checks and a live practice environment for exercises and activities
We keep the online training experience personalized with 24/7 learner support and assistance. We also offer Learn it Live opportunities where end users can attend live training webinars, interact with EOne trainers and connect with other users.
If you'd like a customized team experience we can brand your training to the look and feel you want for your team. If you would like additional content, such as soft skills or power user content, we can include that in the package. Or, if you already have your own content or resources we can include them, as well.
Interested? Contact us today.
Like this? Please share.