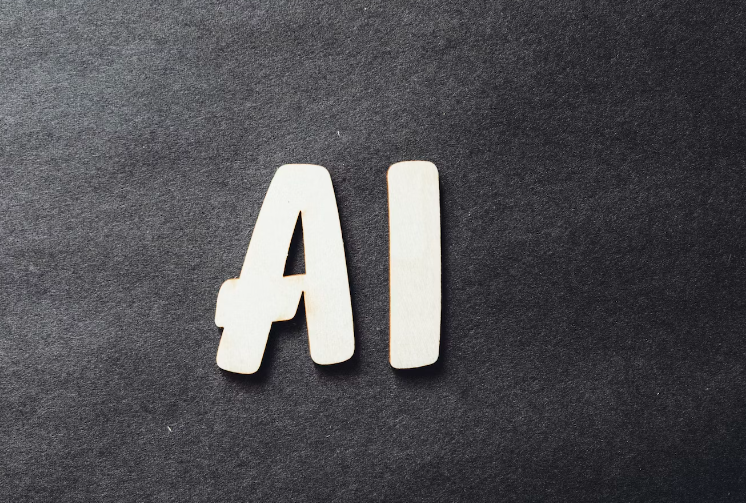 It wasn't long ago in December of 2022 that we first wrote about how ChatGPT shifted the future of learning in the workplace. Since the launch of ChatGPT by OpenAI there has been an explosion of AI tools in the training and development industry. AI is truly transforming the ways we learn, develop skills and stay competitive. In this blog, we'll look at some of the options that are now in the marketplace for trainers that are revolutionizing the ways we create learning and the ways learners experience learning.
Avatar Generators for Videos
It's now possible to generate AI voices in multiple languages with a simple script. When it's difficult recording yourself or your team in person, these AI avatar generators can save time, and can be easily integrated with slide templates to add further information and images in training videos.
Training Content Generators
Many brand new tools are now on the market or in beta testing that advertise their ability to use AI to generate content. These generators offer ChatGPT's capabilities but are built into a platform for a more private and secure, central content repository for organizations. They also offer the ability to automatically translate content and leverage training content created previously in various file formats. Supplemental content generators also offer the ability to focus on particular aspects of training, like quiz content generation or tools that fix spelling or grammar errors once content is created.
Personalized or Adaptive Learning
One of the most significant impacts of AI on the training industry is personalized learning. AI algorithms analyze individual learning patterns and preferences to tailor course content and pace, making education more effective and engaging. Personalized learning ensures that students can focus on areas they struggle with, leading to better outcomes. Improved recommendation tools can also prompt learners to content that is relevant to them and their job roles that they may have missed.
Learning Analytics
AI can be used to summarize data on student learning and performance to provide insights that trainers can use to improve learning, offer further content and inform instructional decisions.
We're starting to use some of these tools and are watching others to see how they continue to develop in order to stay on top of the latest in training to bring our customers the best solutions so they can get the most out of their training and their budget! Contact us today if you have a training project and could use some help from the experts!
Like this? Please share.