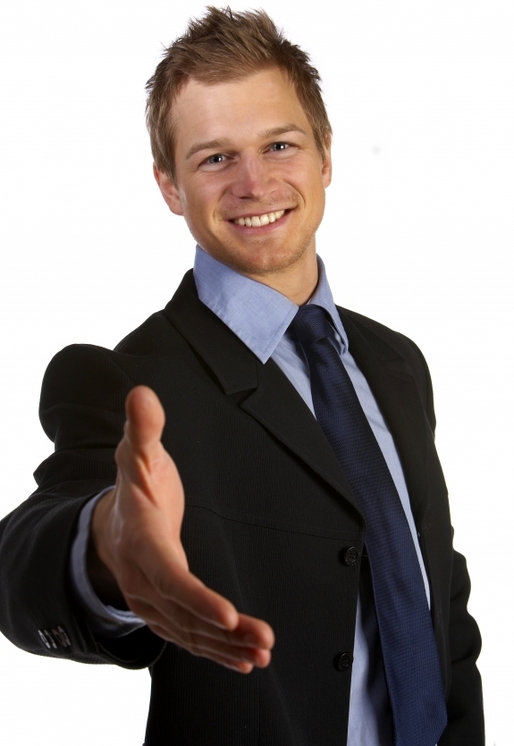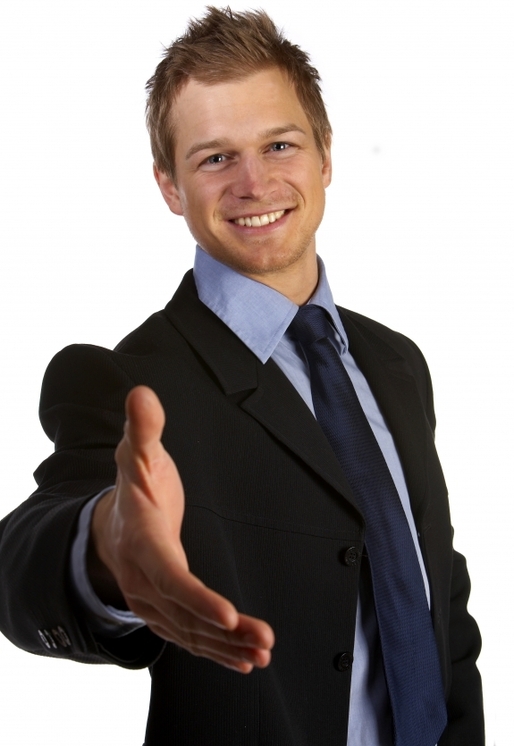 Have you heard of JDE101? It is a training and certification program in Oracle's JD Edwards and EnterpriseOne ERP that provides students with the knowledge and experience that prepares them for entry level positions such as business analysts or application consultants.  iLearnERP partners with other JDE consultants to put together this two week intensive, hands on course for net new employees. This year's course is fast approaching! If you haven't yet reserved your spot or encouraged that student or recent graduate to do so, time is running out! JDE101 is held from August 3-14 at the University of Colorado Denver Business School.  
iLearnERP provides access to eLearning to students enrolled in the course through our EOne Academy in the form of core instruction which students can view at their own pace and return to even after the course has ended. Students can also supplement on-site learning based on their own needs or curiosities, and cater to their ever shortening attention span.  Our EOne Academy aids in student learning and retention through interaction and engagement, helping them pass that JDE101 certification exam and begin their road to success. Click here to read more about the EOne Academy and here to view more about JDE101 and register for the course.  
Like this? Please share.