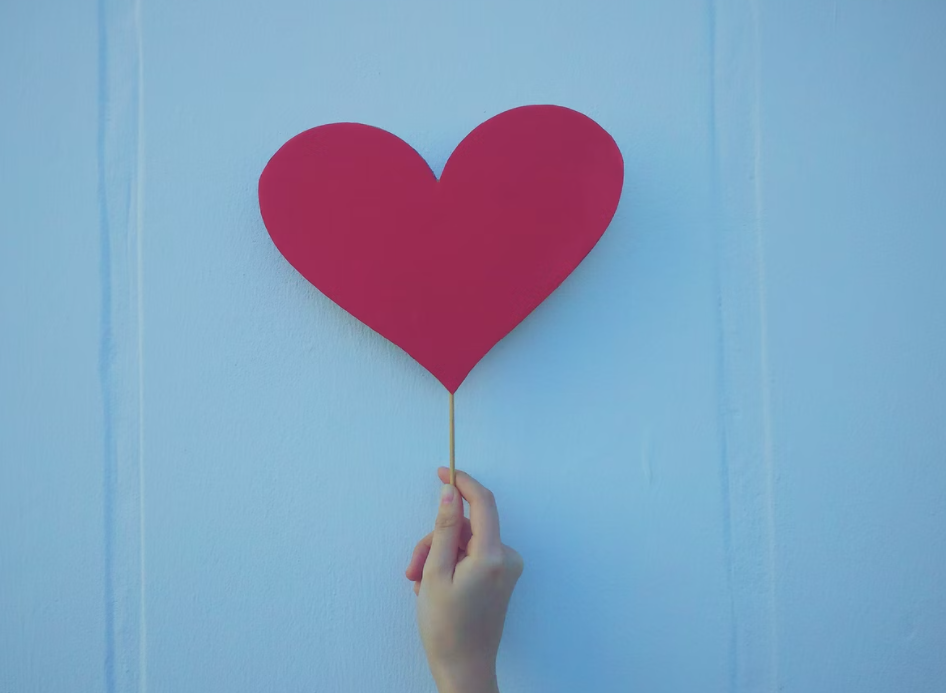 We love our learners! Throughout all the different types of training projects we have worked on, our desire to connect people to their learning in a way that can transform their relationships with the technologies they use on a daily basis remains strong! We wanted to share a little bit about this love and how our learner-centered approaches differ from typical instructor-centered approaches and why that matters this Valentine's Day.
Learner-centered approaches apply to all types of training, whether it's self-paced, live web training, on-site training or a blend of all of the above. We view learners as active agents that bring their own experiences, education and abilities to the table. This stands in contrast to a traditional instructor-centered approach that tends to stress the instructor as the sole educator to a more passive audience. Love can be messy, and learner-centered teaching is more reflective of the messy work that the learning process can be.
So why take a learner-centered approach? Employees who are engaged in the learning process will get more value out of their training. In order to foster this engagement, we have found that it's important to utilize a multi-faceted delivery and support system to better accommodate and motivate today's learners. Some of the most basic ways we do this are by delivering hands-on, engaging learning experiences with explicit skill instruction via recorded learning, live virtual training and with live on-site training – all the while providing communication, documentation, continued support and education opportunities. Every learner is different, and a learner-centered approach also gives more control and agency over to the student during the learning process. Presenting a variety of ways to learn and interact with material helps learners to stay more engaged with training. It can also encourage the development of a learning community as it helps to ensure active participation of all learners, rather than a select few who happen to have the same learning style. 
And last, and again like love, newness can create excitement but also anxiety! Good learning relationships need a nurturing environment, so we like to help make learners feel comfortable and cared for. In a training environment, this means making sure directions are clear, goals are set, any technology being used in training is well supported, and information is provided in a way that is structured around relevance to the learner and their end result. One of the advantages to providing custom training is to use data that is relevant to the day-to-day processes learners must master. This better enables our instructors to provide real, contextual training that starts where the learner's knowledge ends. 
If you're looking for training and a learner-centered approach sounds good to you, contact us here to find out how we can partner with you today!
Like this? Please share.