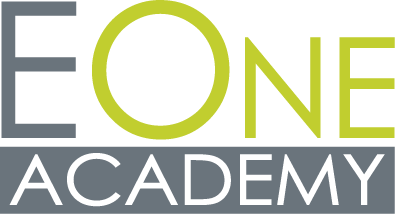 We are always adding and updating the EOne Academy with the latest content for our subscribers! We're excited to announce that along with our recently released content on UX One, One View Reporting, and Grower Management, we now have courses on Quality Management. If you are already a subscriber, you can navigate to the Course Library to locate and access new Quality Management courses, or ask your Learning Advisor for access to the Learning Path. The content includes:
Quality Management Overview
Set Up Tests
Set Up Specifications
Set Up Preferences
Enter Test Results
Review and Disposition Test Results
Haven't checked out our other new content yet? We have Citizen Developer content on User Defined Objects and UX One to help you and your team personalize environments for various tasks and roles and get the most out of Oracle's user experience design paradigm. We've also recently added new One View Reporting courses to help you create simple and effective graphical reporting and provide operational intelligence for continuous improvement with little to no IT involvement.
Ready to get started but not a subscriber? The EOne Academy has over 30 modules and 800+ courses and is available 24/7 on any device. Contact us today for a personalized demo to see our innovative training solution in action.
Like this? Please share.