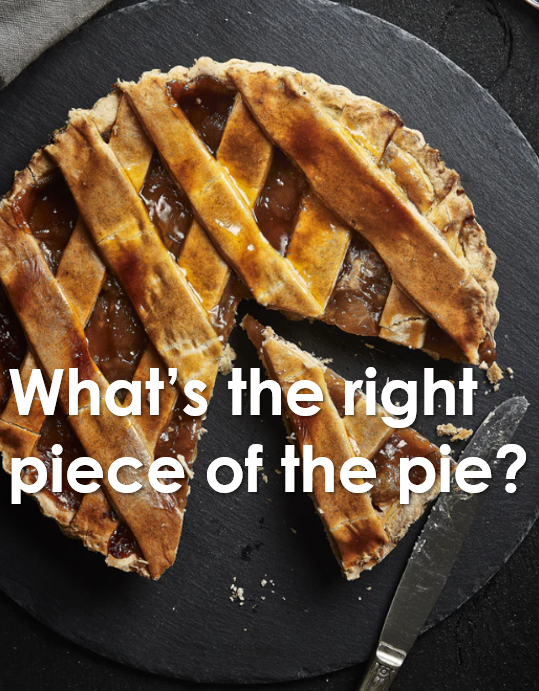 Wondering how training fits into an ERP implementation budget? Looking for best practices or percentages related to total budget spend for your ERP? We often receive questions from our customers related to how many hours should be spent on training to maximize business performance, and how does that training break down across different groups and/or roles within an organization? Like many questions, it's not a one size fits all answer, but there are best practices around how to prioritize ERP training in your organization.
First, let's establish up front that training is important. Research from both Gartner Group and IDC Learning Services indicates that organizations that spend 17% or more of their total ERP budgets on training were far more successful than those that spent less than 17%. In fact, according to ERP Focus and statistics provided by Ziff Davis, as excerpted from a report compiled by Yan-Goh Ng PhD, a scary 95% of ERP failures dedicate less than 10% of their total budget to education, training and/or change management. Good practice would suggest then a total budget allocation of at least 17% (20% or more to be safe!) dedicated to the people part of the ERP solution. Tricia Emerson and Mary Stewart, authors of The Technology Change Book (2013) notably allocate 30% of an organization's overall investment in technology to training development.
Wherever your company lands on the percentage of their training investment, remember that there are also key times for ERP training in addition to an ERP implementation that include software updates, new customer requirements, new module implementation, internal or external innovation, new procedures or processes, now roles and new employees. A recent (2018) IDC study found that software training improved end-user KPIs by 7 to 13 times. These findings of course are broad across different types of software but these impressive stats are noteworthy. Jessica Knell, writing for the Digitalist Magazine (29-May-2019), narrows down the following guidelines:  26-41 hours of end-user training, 45 hours or more for administrator training, and 50 hours of training to software implementation teams.
Whatever your organization's goals are for your ERP users, we're here to help scope the people part of your ERP solution. From helping to create excitement and investment within the organization and core leadership, to discovering, identifying and strategically addressing training needs and initiatives, we can provide customized training and a plan to reach the areas and the people within the organization who need it most. We create confident, self-sufficient users through tailored online training, ILT, workshops, in-application support, materials and documentation. Contact us to see how we can partner with you throughout the full ERP training project life-cycle.
Like this? Please share.