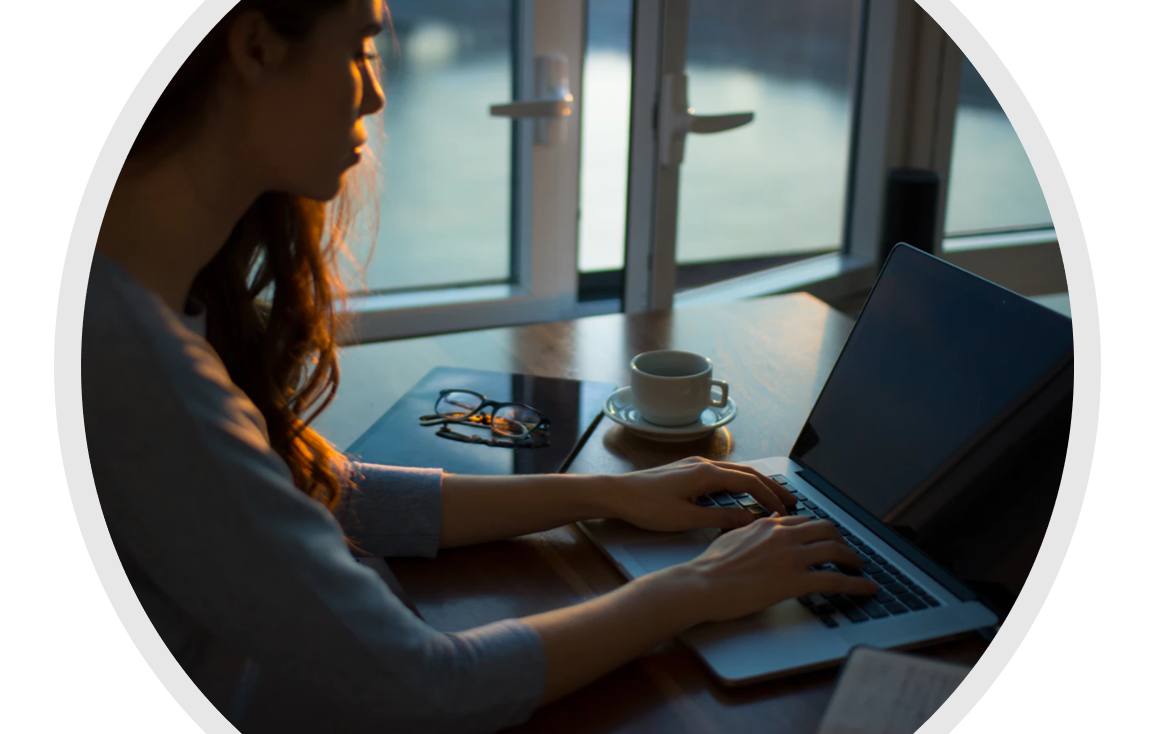 With the increasing move to a virtual office in light of recent events, we are beginning a new series to help provide resources for making sure organizations stay connected effectively during this time while we continue to ensure that our customers have what they need to train remotely. We all know that virtual connection comes with its own set of challenges, but what better time to practice our virtual connection skills as we will need them more than ever!
Our theme for this first blog is Communication. As we are growing more accustomed to new and developing announcements daily, communications around day-to-day activities and learning opportunities become increasingly important.
Clarity
Communications should set the expectation for what you are looking for during a virtual experience. Provide employees with brief, clear, just-in-time instructions. Many participants expect to be more passive in online situations, and setting the expectation that attendees are active members of the group by providing opportunities for feedback, questions and on-screen activities is key to increasing engagement.
Positivity
Tone is very important for effective communication and for quality engagement. Stay positive and include many opportunities for learner-instructor interaction in the online environment. Keep any videos short and discussions on-going. You can also use learners to create an illuminating discussion rather than a one-way speech. Ask penetrating questions about what they will do in real work situations and build from there. Positive social learning will confirm that they understand the potential challenges in front of them.
Accountability
While it may be easier to hold people accountable for what they learn in a synchronous environment, there are a plethora of tools available to hold learners and virtual participants accountable to learning. Creative and well-designed testing, gamification, and simulation can take the stigma out of accountability. Employees will often take responsibility for just-in-time and just-enough learning if the delivery allows for a misstep and yet continues to provide a vision for success. If accountability is a positive experience for the learner, the result is a culture of learning. Clear communication around exactly what is expected and when will help participants be successful and will make measurements easy.
Connection
If possible, understand the purpose of each individual you are working with and what they want to get out of their work. It's also important to try to figure out their individual and collective backgrounds. What is their work-life like at home or at their job-site given our new modes of working in light of COVID-19? What type of socialization is still available? What does the virtual office and learning space offer to them during this time? How (if at all) has their role changed and what support do they need to carry out any new ways of working or new tasks? This type of information allows you to adapt your delivery to your specific learners. Curated and highly relevant material is often what allows the best trainers to connect with their audience. If possible, provide the material in a variety of formats so that all types of learners can utilize the material in the best way for them.
Let's stay in touch! Let us know how we can help your team stay connected and support your learning needs during this time. Contact us now.
Like this? Please share.