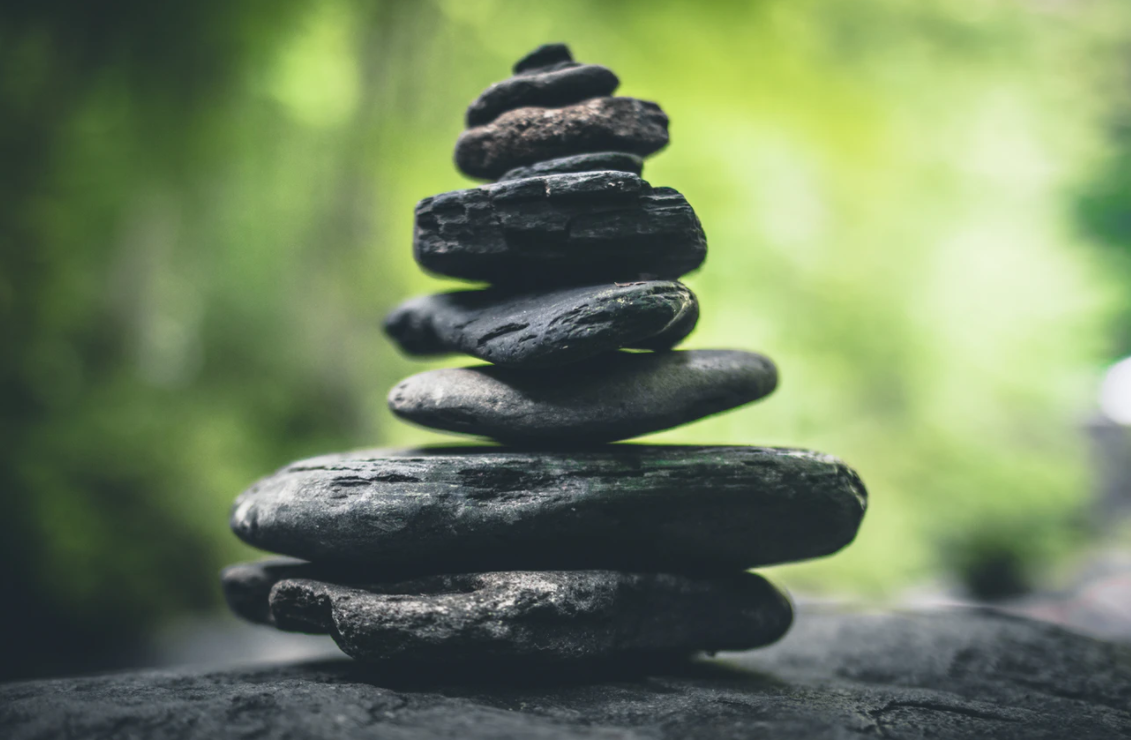 Prior to the Covid-19 pandemic, studies predicted that over 60% of employees would need to upskill to meet the demands of the ever-changing digital workforce. The crisis has only exacerbated these demands. Businesses and employees alike are faced with the need to be adaptive, responsive, flexible, and creative to meet the challenges of new threats and opportunities imposed by the Covid-19 pandemic. Organizations can help support the needs of their employees, reinforce organizational stability, and simultaneously help employees stay agile in an environment where they need new skills and abilities with training.
Technology barriers or other necessary changes during an already disruptive time, such as an upgrade, new software, or new processes can undermine stability in the workplace, which can in turn create a sense of uncertainty. When organizations stay tuned to destabilizing forces, such as new work tools or processes, and support employees with resources and training, they are more likely to maintain a sense of stability for their employees, who will then be able to be in a position to better thrive and stay agile to other changes in times of disruption.
In, "To Build an Agile Team, Commit to Organizational Stability," Elaine Pulakos and Robert B. Kaiser say in relationship to "belt-tightening" measures like reducing spending on initiatives that support employees:
"Before taking such drastic measures, though, pause and think through how these actions will land with employees and business partners. Will they stabilize or destabilize things? It may well be necessary to trim costs, but smart leaders think through the impact on their already stressed employees who need to remain strong and healthy, and they work hard to find creative alternatives that can reduce demands and increase resources" (Harvard Business Review, April 07 2020).
In addition to ensuring that employees feel safe and connected, continuing training initiatives or beginning new ones as needed can help foster a sense of well-being. Training not only supports the change that new technologies or processes can bring, training also provides stability. Organizations that can integrate learning into their workflow are more able to tackle unforeseeable challenges. If you have a training a need, we know that all projects have unique characteristics and success factors, necessitating a customized approach. We'll work with you to make sure that your employees have the access to the training they need within you budget so that your organization is effectively supported.
Like this? Please share.