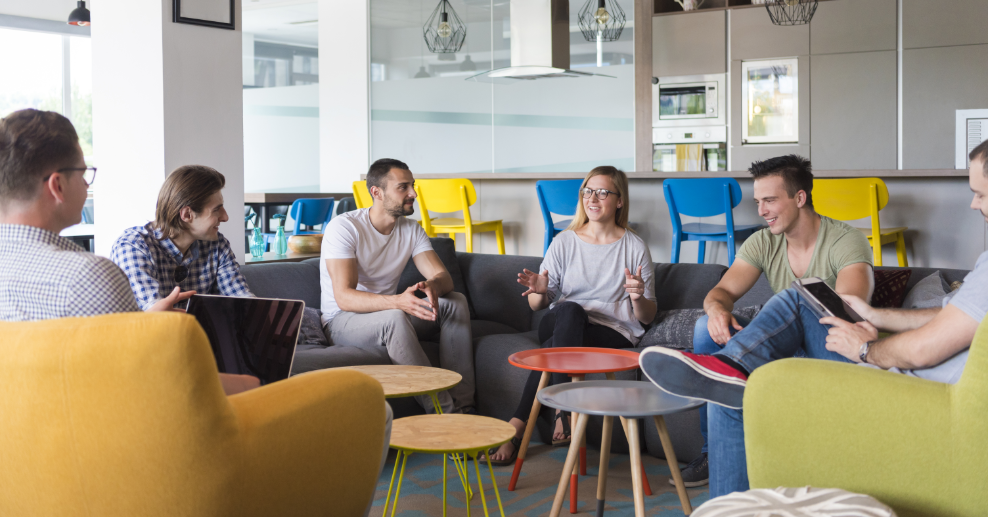 Training provides a mode of transformation for businesses to foster a learning culture that not only is agile, but also will innovate in the ways businesses must do today to compete. By encouraging a culture that supports learning, employees have a safe space to get comfortable with the discomfort that new technology can bring. In an age where agility is key, the relationship to technology in the workplace is really a location where training can shine.
At iLearnERP, we often work with companies that require training on newly purchased or upgraded software. We have found that training supports the change process that new technologies can bring, particularly when training is integrated with change management and communication. There are multiple phases of a project roll-out that support and sustain a technological change within an organization:
Early intervention to get buy-in from leadership and change advocates
Completion of a Change Readiness Assessment, and/or Organizational Impact Analysis
Development of Project and Transitional Team(s)
Communications strategy that supports project roll-out with key dates, learning opportunities, key contacts, and go-live information
Change resistance action plan, and/or change recovery plan to help reinforce the change process and continue to push it along towards desired results
Clear measurements and metrics for success along with active tracking and monitoring to ensure a change initiative stays relevant, clear, and achieves desired goals
While we use proven change methodologies and assessments, all projects have unique characteristics and success factors, necessitating a customized approach. One size does not fit all, so if you are interested in a customized training solution that also takes into account change management for your organization, we've got you covered!
Contact us now
.
Like this? Please share.