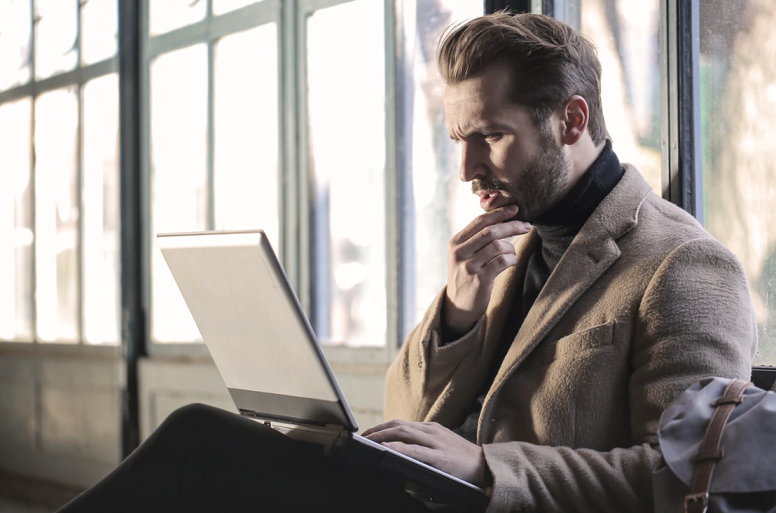 With the recent announcement of JD Edwards EnterpriseOne Tools Release 9.2.4 came a number of exciting enhancements. This week, we thought we would highlight some of our favorite updates, what they mean for your organization and how we provide training support so you can get the most out of your investment in JDE.
Starting with the most noticeable change, the redesigned Orchestrator Studio will now make it even easier for nontechnical users to provide powerful and complex orchestrations. This includes top-level access to all Orchestrator components, a new graphical flow model for orchestrations, sorting and grouping capabilities, nested import and export and the ability to run orchestrations directly from the Studio. The new Orchestrator Scheduler User Interface is now more intuitive and lists all orchestrations and notifications for easy single-click start/stop scheduling and monitoring. The new release also simplifies the deployment, maintenance and security of the Orchestrator Studio.
In addition to Orchestrator, the following enhancements were also announced:
One View Watchlists now include an option to mark a Summary Row for more accuracy, easier monitoring and better reporting capabilities
Form Extensibility for easy grid editing with new orchestration capabilities that run iteratively over selected rows and map back to header and grid fields
Protection for form personalization with a new UDO security feature
Easier color coding of different environments (Production, Test and Development) to minimize confusion and errors
Operational simplifications that include elastic deployment, merge tools and support
This month, for our EOne Academy subscribers we'll be offering two live sessions in tandem with the new 9.2.4 release:
Uncover What's New in 9.2.4 – We are excited to look at what's new in the JD Edwards Tools 9.2.4 release on Thursday, December 12th from 1:00 – 2:00 MST. We will explore a variety of enhancements to the user experience, specifically form extensibility and form security personalization, and several additions to Joint Venture Management, Human Capital Management, Manufacturing and Order Management applications.
Dive into the New Orchestrator Studio –  Join us on Thursday, December 19th from 1:00 – 2:00 MST for an exploration of the redesigned Orchestrator Studio where we will demonstrate the 9.2.4 enhancements, including graphical flow of orchestrations, running orchestrations directly from the Studio, and sorting and grouping orchestrations. We will also look at the new Orchestrator Scheduler user interface and how it facilitates starting, stopping and monitoring scheduled jobs.
Interested in a subscription to the EOne Academy so that you and/or your team can access over 800+ courses on JD Edwards EnterpriseOne, a live practice environment, quizzes, exercises, case studies and printable guides? Contact us now.
Like this? Please share.