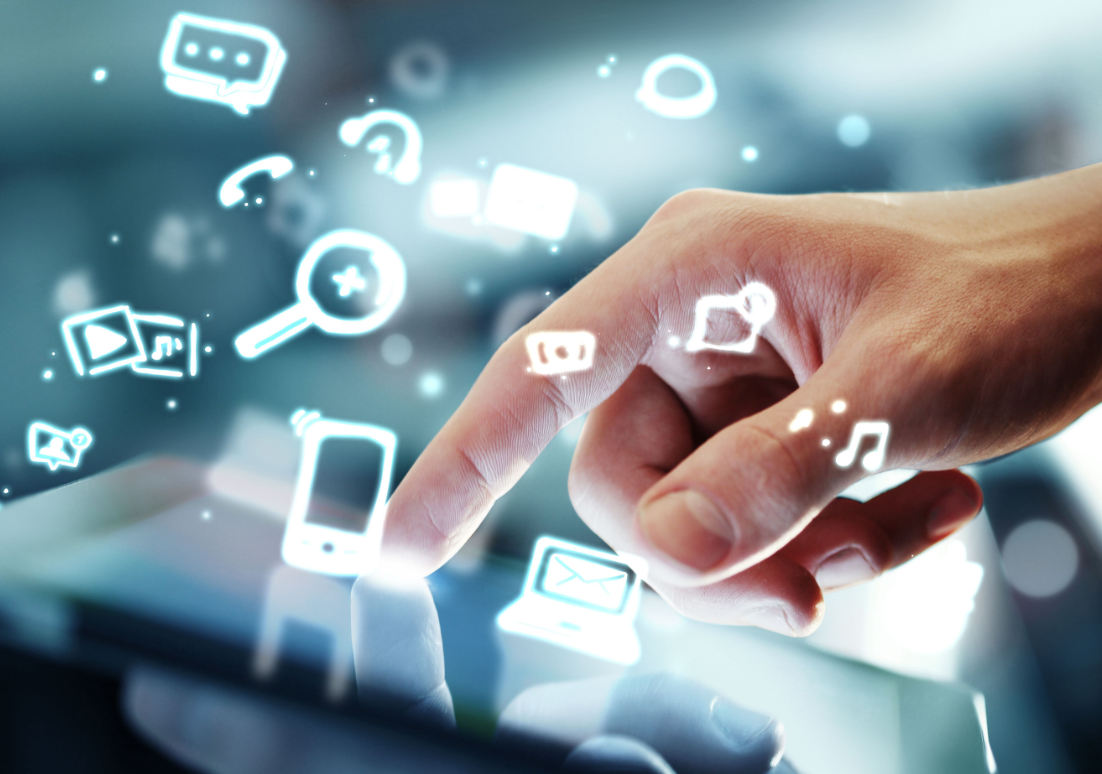 We've recently partnered with DWS Global to offer services and learning solutions, and so this week we thought we would share a little about this partnership and what we can offer organizations utilizing DWS Global Products. DWS Global provides customizations and integrations for E1, upgrade support, automated JDE testing, code current services, and CNC and general JDE system support. DWS Global products include the Dimension Hub, Dimension Focus, Dimension SwifTest and Dimension LoadTest. These products make change event projects for JDE smaller, faster and smarter and dramatically ease the burden of testing by speeding up the planning and execution of tests.
We now partner with DWS customers to plan, create and manage functional and stress testing of JDE technical environments. First we'll help determine which applications and tasks will be tested and assist in creating the testing strategy. Then, we'll build the test scripts, with or without data stores and automation. Next, we'll set up test script automation using design and data stores. Last, we'll assist with the overall implementation and provide continuous support of the testing process.
In addition to our DWS services, we also partnered with DWS Global to create the iLearn DWS Academy. This online learning solution is available to DWS customers and offers a comprehensive range of product training modules for users of Dimension SwifTest and Dimension Focus software products. This solution provides:
An intuitive user experience
Pre-set learning paths for easy sequential navigation
Video tutorials and downloadable support materials
Easy progress tracking and achievements review
Updated course content and resources
24/7 across device availability
We're exited about our new collaboration with DWS Global and the opportunity to provide solutions and services to meet the diverse needs of our customers! To learn more about how we can help with functional and stress testing of JDE technical environments, contact us now.
Like this? Please share.