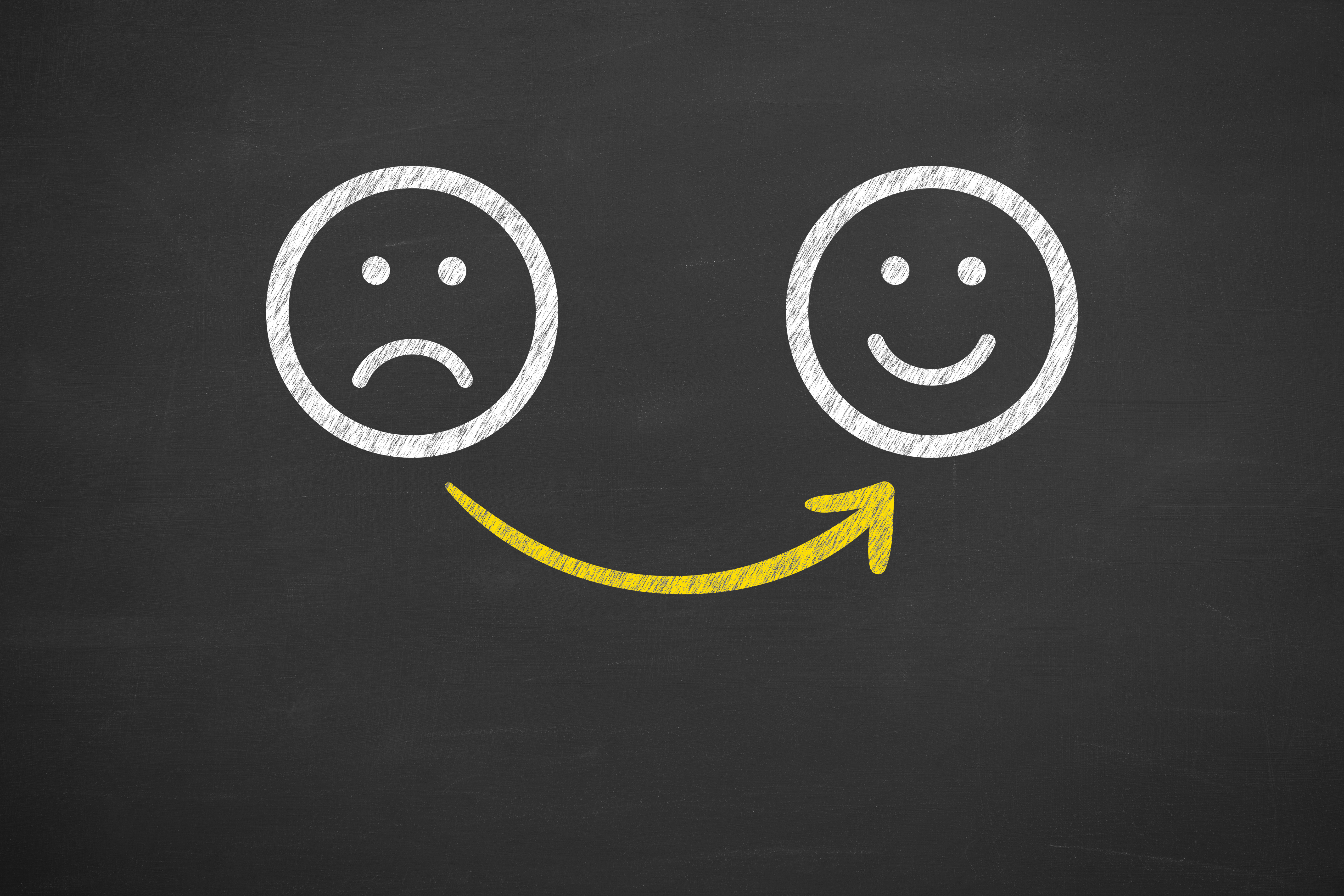 Many of our customers are worried about the expiration of UPK in April, 2019 and what it means for them. We've been staying up to date on the latest information on the UPK sunset, as well as what tools might best suit the needs of our customers in the future.
A clear understanding of how your organization currently uses UPK and what you need going forward is an important beginning point in the evaluation of UPK alternatives. For instance, it is important to separate the use of UPK for authoring, the deployment of UPK for in-application support, and the use of Oracle's Knowledge Center for learner and compliance tracking.  In addition to these considerations, we have developed a set of key questions to consider when beginning to explore other options:
Do you already have content developed in UPK that you will want to continue to have access to in the future?
Do you have an LMS that would be a good substitute for the Knowledge Center?
Will you need a solution with a built-in portal for deployment (similar to the Knowledge Center)?
Will a Cloud-based product work for your organization or will you need to host it on-prem?
Do you currently use multiple outputs from UPK, such as Job Aids or Training Guides?
What modes of UPK do you currently utilize? See It? Try It? Know It?
Do you need quizzing functionality and/or reporting capabilities?
Do you currently organize your UPK training according to roles and is this something you will need in the future?
And of course, will you need a similar pricing structure to make the move from UPK to another product possible?
Determining the answers to these questions provides a helpful starting point to assess and weed out other solutions to ensure that you find the right one for your organization. Are you currently starting this process? We can help! Click here for more information.

Are you headed to Collaborate 2018 this year? Make sure to attend our round table session on practical strategies for tackling the expiration of UPK and how this expiration impacts your organization. We'll be looking at the pro's and con's of uplifting your application training strategy with various solutions, reviewing Oracle short-listed options, and sharing strategies for making the organizational move to a supported product. This round table is on on April 24th, from 1:15 – 2:15 PM. Click here for more information on this specific session. We also will be presenting on Cloud Adoption in a session entitled, Cloud Adoption: Building a Sustainable Model, and a joint session with Silgan entitled, How Silgan Built an Effective Application Learning Culture. To view our full session information for Collaborate this year, click here.
Can't make it to Collaborate this year? Join our webinar follow-up presentation for our UPK round table at Collaborate on Wednesday, March 8th from 1:00 – 2:00 PM MST. Click here to register.
Like this? Please share.