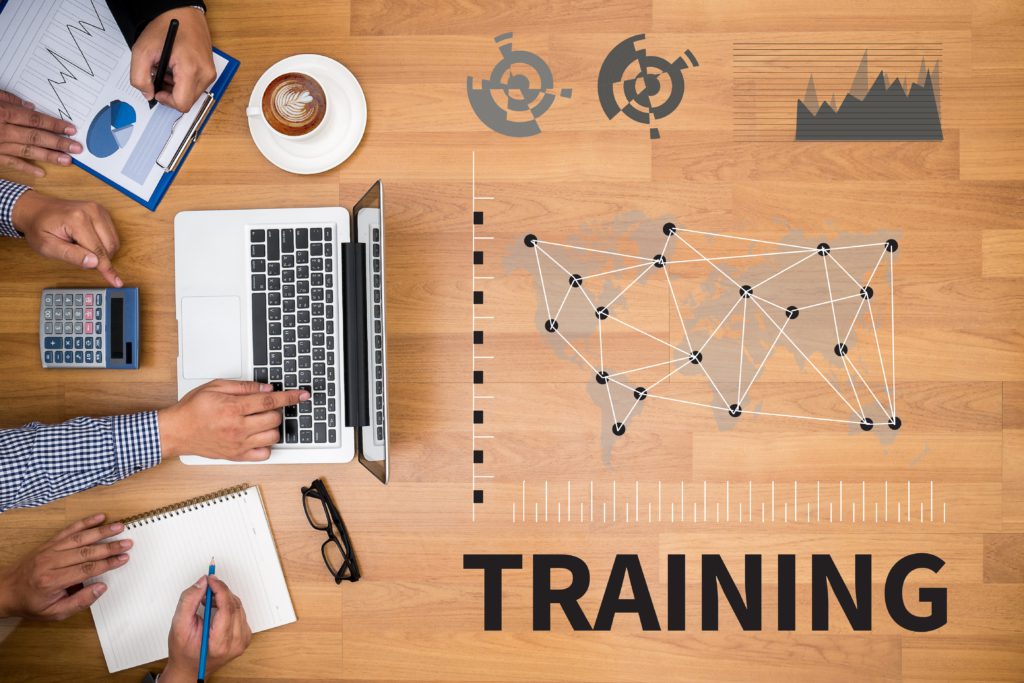 It's been said that the future of higher education now lies with online learning. In order to stay competitive, colleges and universities offer convenient online classes that fit into the lives of today's fast-paced learners. Similar shifts have occurred in the learning and training environments of the business world, which has also moved to online training or a hybrid or blended model of training which offers both online and on-site possibilities. There are benefits to this current trend, and at iLearnERP, our online JD Edwards training university, the EOne Academy™ fits this model to reach today's learner in the most cost-effective and efficient way.
Shorter Content Blocks: It's easier to package more digestible bits of training into short videos, readings, or simulations online that students can complete at their own pace. On-site training may be over a series of days for 8 hours a day, which is hard to balance with day-to-day job demands and may be hard to take in all at once.
Convenience: Students can study around their work obligations when it makes the most sense to them. Are they at their best in the morning? They can start the day with a class before heading in to work.
Cost Savings: Online training courses are more affordable than on-site training courses and allow learners to work at their own pace. Travel costs associated with training are also saved in addition to the cost of bringing trainers on-site.
Built in Evaluation Tools: Learners can test their knowledge and their progress can be easily tracked and accessed. Our LMS, like many, offers reporting tools for an at-a-glance look at progress. Students can earn points and badges for their progress, which also helps motivate learners.
Fits the Virtual Office Space: With businesses become more globalized, many people work from home or around the globe. Online training fits into this life-style, and helps prepare employees to excel in today's modern virtual office.
Want to learn more about the EOne Academy™? Visit our EOne Academy™ page, view our full course list with over 30 modules and 700+ courses, or contact [email protected] for a personalized demo.
Like this? Please share.