Want to keep up with the latest JD Edwards Investments that will Transform Your Business?  This will be a big topic at Oracle's Open World conference October 1-5th, 2017 in San Francisco, CA.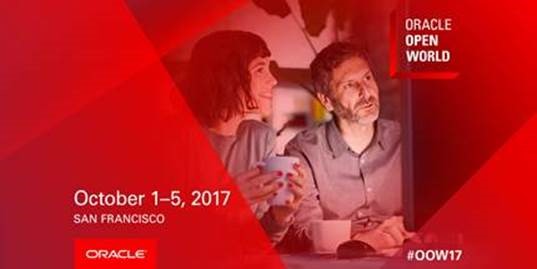 Digital technologies create connected, agile and real-time businesses. JD Edwards is delivering solutions that facilitate digitization of information to help you create competitive advantage. Hybrid cloud for operational and business process modernization; Mobility to move JD Edwards beyond the back office to the point of the business process; IoT to drive real-time insight enabling faster responses to market opportunities. Join Lyle Ekdahl on Periscope to hear how JD Edwards product investments will enable innovation to maximize your market opportunities, create exceptional customer experiences, and gain improved operational efficiency that empowers your organization to thrive in the business reality of a digital economy. Click here to learn more: http://bit.ly/2frzSjx
Like this? Please share.