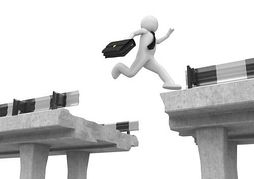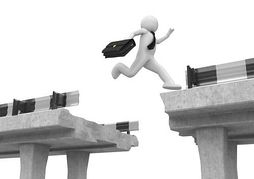 The gap between the training employees want and the training employees often receive is unfortunate.  One of our recent blogs, Maximizing End User Success through Learning Choices, addressed the value of a variation of modes of training material and delivery, such as using a blended learning approach. In this blog, I'll present a higher view of approaches to training in general in order to help close that gap between the training employees really want and the training they receive.
One of the things we've learned with years of industry experience is that training is most effective when customized to a particular organization's current needs and issues. Sometimes people ask us if we offer 'Out of the Box' training delivery. We really prefer not to do this, as we've found that a generic training package will not address specific organizational needs and will leave participants unsatisfied. Localizing content means adapting content to the particular needs, culture, and processes of the organization. If content delivery is localized around their process, they will be more likely to engage the training and ultimately find it valuable. If an organization goes with a generic training approach, they will have spent dollars that ultimately will not move them forward. Customized training is a key to success and can close the gap between the training employees want and the training they receive.
Another gap closer is training that addresses the needs of individuals within the larger organization. You can read more about targeting specific kinds of learners, such as the Intrapersonal, Verbal/Linguistic, and Mathematical learner in our blog, Learner Centered JDE Training. Generic training can neglect individual needs. Keeping individual learners engaged through the presentation of learning through various methods can also encourage the development of a learning community as it helps to ensure active participation of all learners rather than a select few who happen to have the same learning style. Awareness around different forms of intelligence can lead to better connection, and ultimately to closing that training gap. 
Last, to really close the training gap, tap into purpose for an extra bonus towards successful training implementation. Connect clear, attainable objectives for training to the ultimate goals of the organization and to the individuals' valuable role in moving the organization towards that purpose. Tapping into purpose through clear objectives can help to minimize the potential for fear or anxiety over change or unreasonable expectations that can paralyze a project. When the goals of training coincide with those of the individual, belief in and enthusiasm for the project is sparked and can ignite throughout the training process.
Like this? Please share.