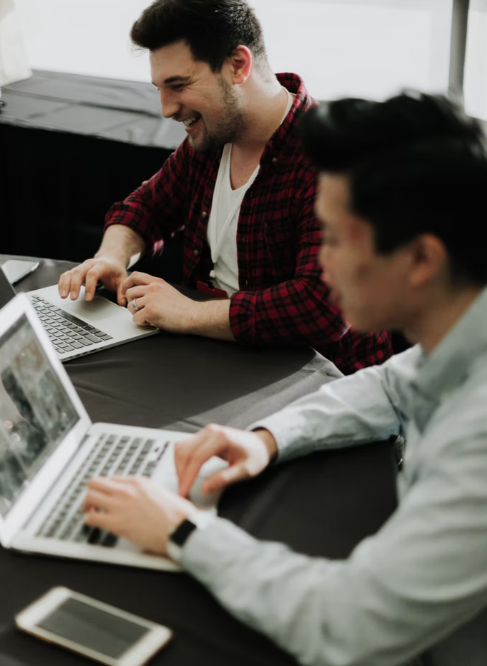 Organizations have faced unprecedented pressure to adapt to constant change over the last two years, creating the need for new priorities and new capabilities. As new needs emerged and the ability to stay competitive and agile became even more important, the result for many organizations were skills gaps that impacted not only an organization's goals and initiatives, but their very survival. New employees are harder and harder to find, so to continue to adapt and innovate, organizations must invest in their current talent to develop and support new initiatives, even as they might try to hire new team members. To effectively close skill gaps, the training investment should be strategic, focused, and responsive.
A training strategy that is aligned with organizational needs in the face of unprecedented change is the most effective way to close capability gaps, get the most out of your investment in your work force, and keep your work force happy as you create self-sufficient, productive, and agile employees. Skills-mapping can help organizations assess where they are lacking and where internal talent is currently meeting the needs of the organization. Taking inventory on the current state of the organization and setting clear and specific goals on what skills you need to add is a clear starting point that will pay off as you go to develop training. Once you identify the gaps, you can then create specific learning opportunities that will close the gap.
As you begin to design training, it's important to remember that teaching new functional skill sets today likely means teaching to a hybrid workforce, so coupling training with convenient access to content is key. Modern learners also respond well to blended models of training with multiple mediums that include audio, visual cues, access to materials and support, assessment, tracking, and one-on-one support when needed. The employment of a good Learning Management System (LMS) in training delivery can help to keep everything in one place for easy project management. A modern LMS can also help to automate the monitoring process as learners complete training for a better sense of what might have gotten missed and needs follow up, and what other types of ongoing support might be needed. For more on how an LMS can help, click here.
Have a JD Edwards Skills Gap?
Our JD Edwards Training University, the EOne Academy, offers the convenience of an online university with over 900 courses that teach topics from the basics of navigation to the core modules of Finance, Manufacturing, Distribution, HR, Job Cost, Contract/Service Billing and more. The short video format, expert screen casts, instruction, custom learning paths, supporting materials, quizzes and a live Learning Advisor has proven to close the skills gap and meet the needs of today's learners. Want to learn more about the process of how we can help close skills gaps within your organization with the EOne Academy? Click here.
Like this? Please share.