Here's some key JD Edwards upgrades and enhancements from Oracle this week. Please reach out to us if you have any questions, or would like to discuss your training options around these, or any new features, as we continue to support our JDE user community.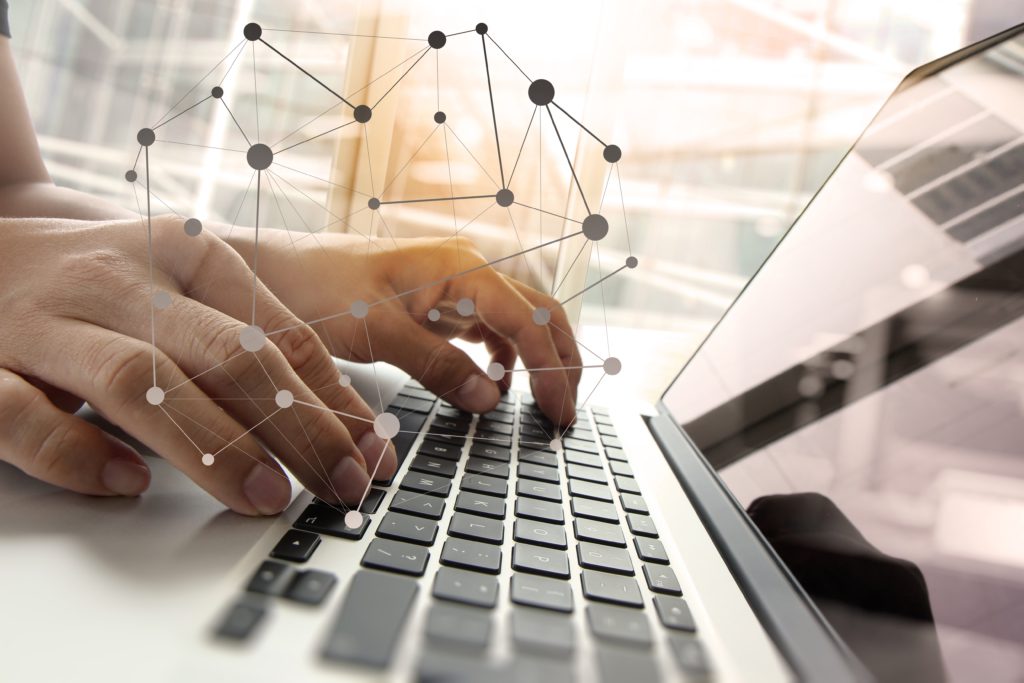 Transform Your Company to a Digital Enterprise
Oracle JD Edwards' product team continues to deliver new process and technology capabilities to help customers transform their companies into digital enterprises. Read about the three transformation principles that JD Edwards is focusing on. http://bit.ly/2xFedrf
Regular Cadence of Features and Enhancements via JD Edwards' Continuous Delivery Model
Lyle Ekdahl, Senior Vice President, Oracle JD Edwards, talks about JD Edwards' continuous delivery model for the EnterpriseOne 9.2 release that provides customers a regular cadence of features and updates to keep pace with business changes. Hear details about the augmented lifetime support policy for the 9.2 release. http://bit.ly/2uq7rDG
Updated Oracle JD Edwards Product Roadmap Published
Read about what Oracle JD Edwards' current investments are and what is planned for the future in the updated product roadmap. http://bit.ly/2twhTJv
Asset Management Form Personalizations
Watch this video to learn about the new form personalizations for asset management applications that enable you quickly and easily find the information you need. Simplified search forms, and some additional fields, are now available for several asset management applications. http://bit.ly/2wKGDUF
Basket Pricing for Procurement
Watch this video to learn how repricing enables you to apply multiple-line adjustments or basket-level adjustments to items based on the total amount, weight, or quantity of the items within a product grouping. You can apply basket-level adjustments to purchase orders, to receipts, or to both the purchase order and the receipts for an order. http://bit.ly/2ikB495
Like this? Please share.