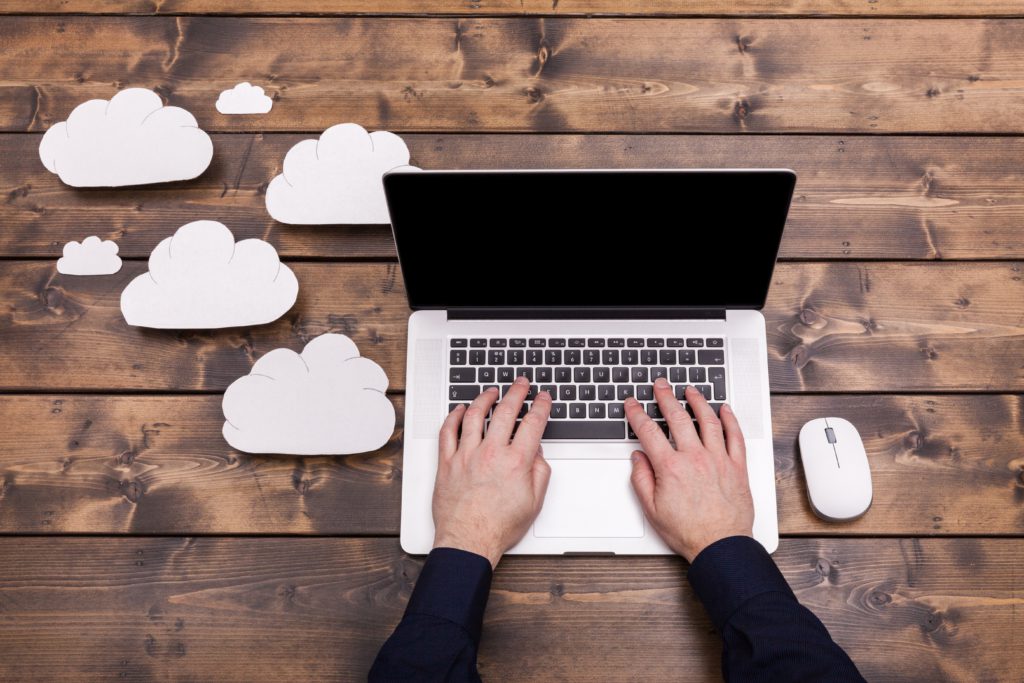 Cloud activities are often intuitive, but true organizational adoption of the cloud is not.  Join iLearn President and COO, Elizabeth Schriefer, as she leads an educational presentation on the complexities and opportunities around Cloud adoptions for various user communities. She will demonstrate how to  build a successful, sustainable user adoption model for cloud applications that account for scale, mobility and continual change. She will discuss the complex criteria associated with building a user adoption model and address the unique user experience opportunities associated with cloud solutions.
Visit Quest Experience Week for more information, and click here to register for this free webinar Thursday, November 9th at 12:30 EST!
Like this? Please share.