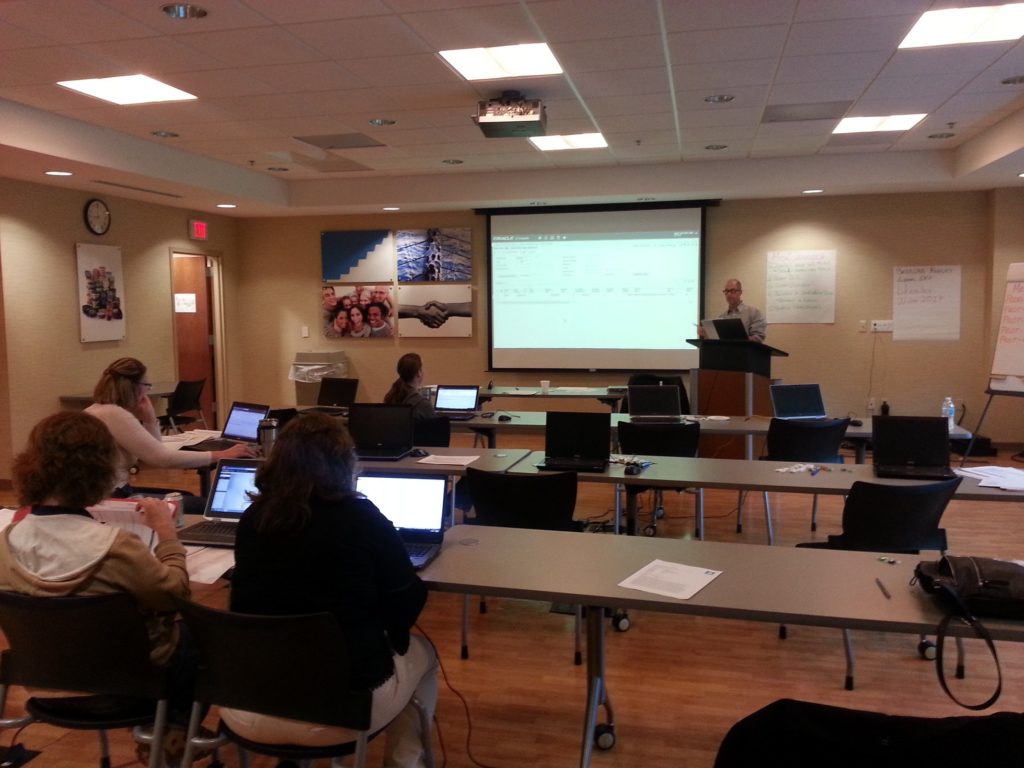 We love traveling to visit our customers and to deliver live training, and this week we thought we'd highlight some of our travels. Our team is comprised of real trainers with years of experience who are dedicated to just one thing – training!
Our latest live training was offered as part of a blended training delivery model in which we provide live sessions, eLearning resources such as UPK content for 'click-through' practice, videos, documentation such as Training Guides and QRC's, and access to our online JD Edwards Training University, the EOne Academy. We've found that this approach works best through our years of experience, and has the greatest potential to reach all end users with the variety of training formats and materials. Keeping a 'face-to-face' component to training in today's digital age also means we can really go deep with our customers and learn their processes to customize their training to ensure that it's proven and effective.
Click here to learn more about our ERP Training Services.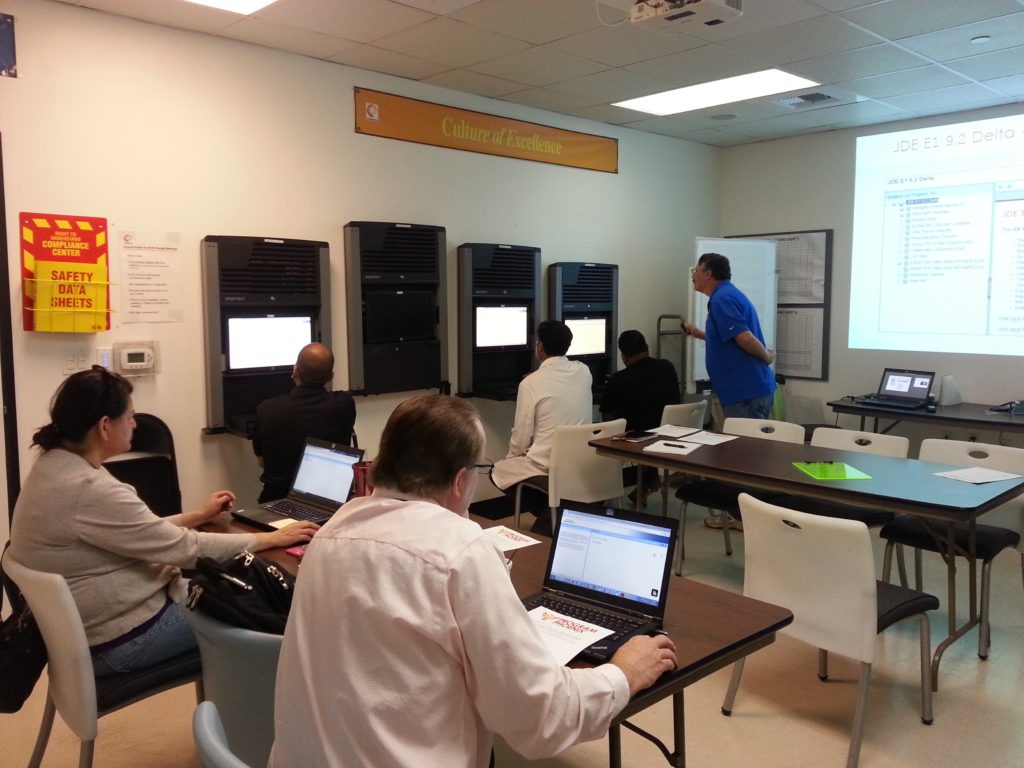 Like this? Please share.