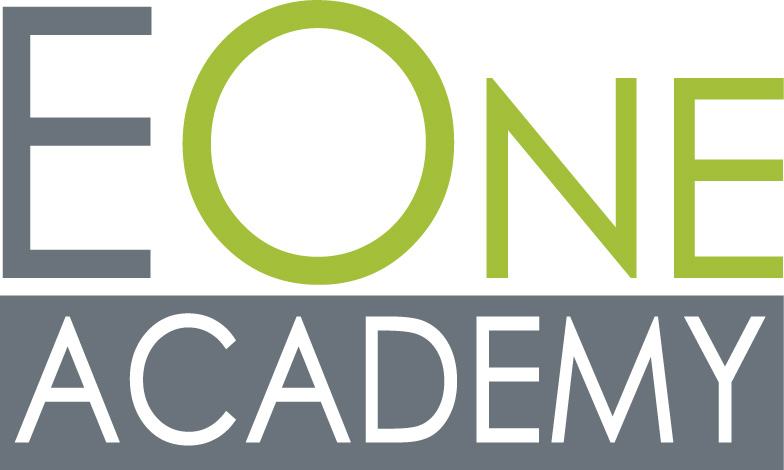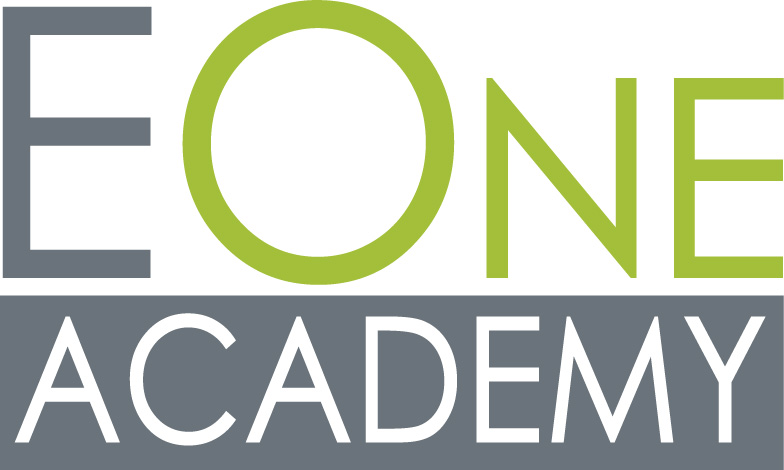 Do you perform well under pressure? If you're a professional football fan, you've seen even the best of quarterbacks, P. Manning, decrease his passing yardage by 55% while under pressure. These percentages are even higher by most quarterbacks because when the heat is on, this pressure positively affects our performance. But you, a JDE consultant, chose the burgeoning field of ERP software in place of your potential pro-football career. And while deadlines and intense pressure may affect your athletic performance, it could benefit your test-taking skills and current professional life.
Why not accept and overcome the pressure of passing the JD Edwards Certification Exams next month? You could save hundreds by taking a Certification Exam for FREE during Oracle Open World! We are an Oracle Certified Delivery Partner for JDE training and exam preparation. We have aligned our eLearning solution, the EOne Academy, with these exams so you can get the training you need to successfully pass these exams. The conference is just three weeks away, so start preparing now! For consultants interested in earning a new certification, we've created new, quick courses to refresh your memory on important JDE concepts. Further, we've added some of the first training content for 9.2 Navigation – all needed to pass your next certification.
You can find these new courses in the EOne Academy, or view our full Course List. It's not too late to sign up for the FREE JDE Certification Exam. Register for the test, andLogin to the EOne Academy and watch the latest exam prep content if you are already a subscriber. If you don't currently have an Academy seat or if you need any help with test registration, email Amy@ilearnerp.com.
Like this? Please share.