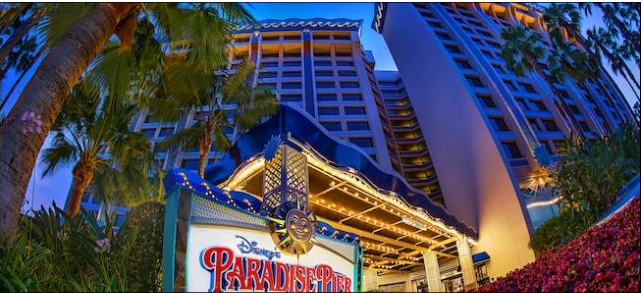 Our very own Elizabeth Schriefer and Silgan Container's Will Cokeley will be presenting at this year's Q4 Southern California User Group meeting in Anaheim, California on December 14th, 2017. This co-presentation, The Joy and Pain of Deploying a Cloud LMS, will look at Silgan University's move through the journey of creating and deploying a Cloud learning management system in order to advance acquisition timelines, roll out learning for multiple applications, and support multi-divisional projects. Will and Elizabeth will share the wins and challenges of leveraging a Cloud tool for cross-functional purposes, review acquisition best practices, and will share how training integrated into the successful onboarding of a new division within the company.
To read more about our Cloud LMS services, visit our page to read more about how we can take your content and our Cloud to make learning management easy. To register or to learn more about the meeting, click here.
Like this? Please share.