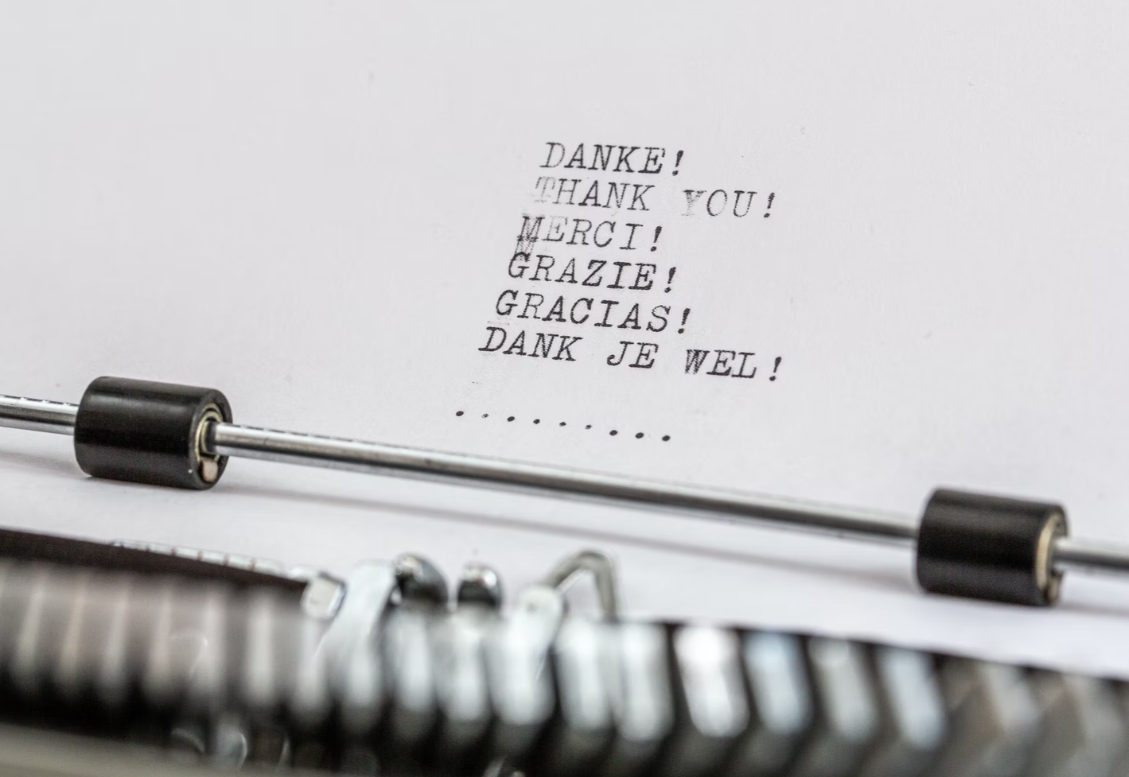 With the modern workforce becoming more and more global and diversified, we have also noticed an increase in projects where there is a need to translate training materials. Translation of training materials is essential to thoroughly train all employees to propel organizations to operate at their highest capacity. The performance levels of a well-trained organization are proven. To leave a segment of an organization untrained due to language barriers stalls the benefits that come with initial implementations, upgrades, and new features. Lack of access to training materials in a native language also impacts new hires or when team members take on new roles within an organization. Providing access to training materials in a native language mitigates the risk of employees misinterpreting content or slowing down the pace of training due to any language barriers.
The need for translation of training materials is well established, but translating corporate training isn't easy! Copying and pasting into Google Translate, even though it is a great tool, does not quite cut it as software training is full of technical language and material that can easily lose the context of what is being said. There is also the need to translate materials of all types for all types of learners, including videos, tutorials, QRCs, and job aids. As a software training company, we have also found that it's important to include the language of the user interface in the training. This can require the extra step of re-capturing the screens in the translated language to ensure that forms, field names, and button clicks are in sync. Likewise, when referring to the user interface, it's important to keep the translation consistent with the software and not open to interpretation. For instance, if the software uses a specific name for a button or a tab that might be translated a number of different ways, staying consistent with the term used in the software will help to minimize confusion.
Let us help with your next training project with our full project life-cycle expertise! We know that translating training content fits into the larger structure of a full training project implementation. We will collaborate with you through the process of strategically identifying and addressing training needs and initiatives to develop a customized plan to reach the areas and people within your organization who need it most. We will then develop tailored training and support that can include translation to create a confident, global user community and we'll stay with you through the entire project into post go-live to follow up on any further needs or communications.
Contact us today to see how we can help!
Like this? Please share.