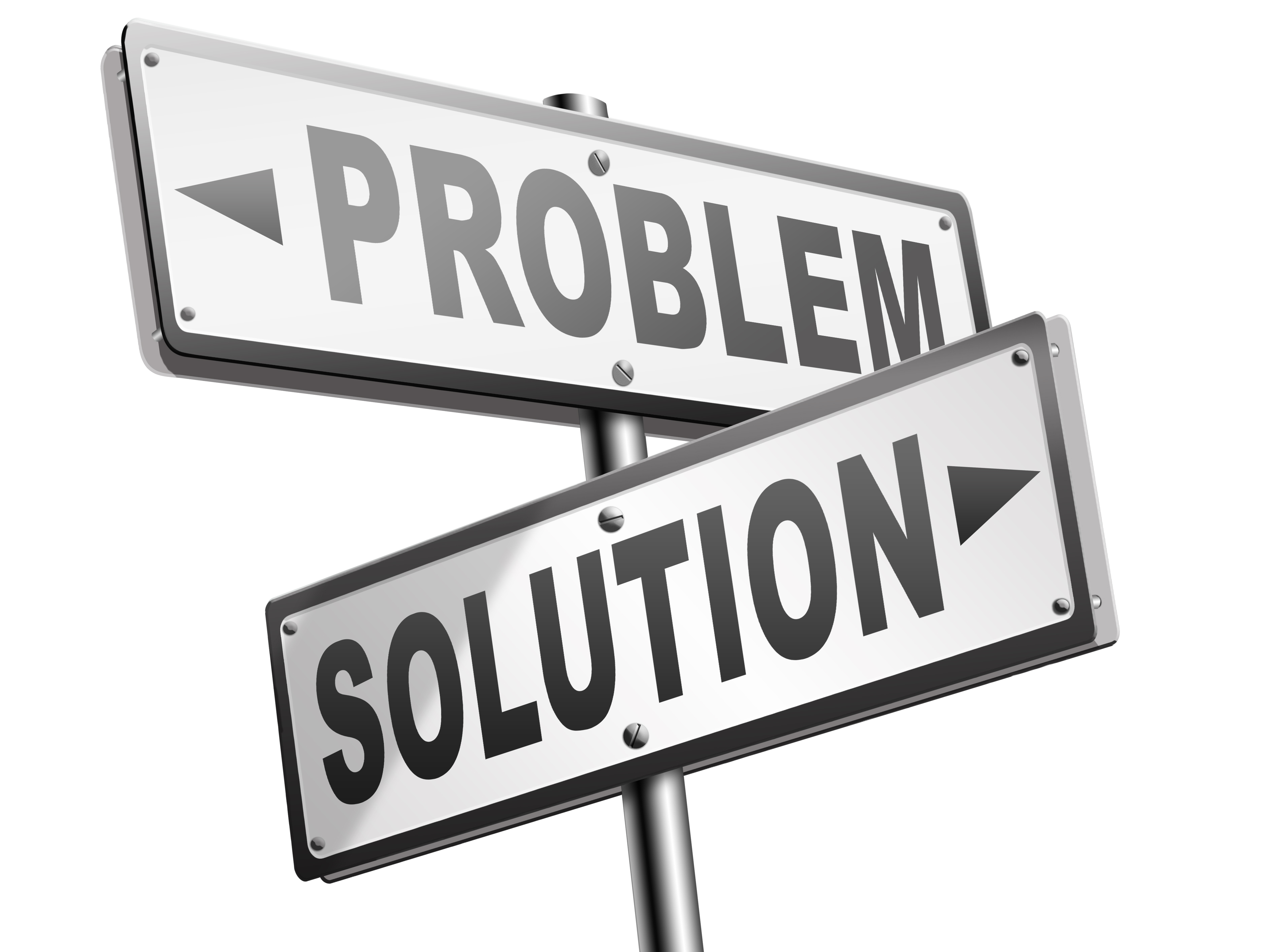 Last week we had the pleasure of partnering with our friends from TeamCain to deliver a webinar on Upgrade Training Solutions. We discussed the different ways in which adults learn and approach situations during training. We also provided an overview of some of the solutions we offer that can help bridge the gap of different learning styles in order to reach all learners during an upgrade:
We'll help identify your key risks
Leverage available tools to provide a solution that produces adoption and user excitement
We offer a blended learning model to reach all of your users with live and virtual courses and various types of documentation
Familiarity with a variety of Learning Management Systems to help support content of delivery
Don't have an LMS? We offer customized LMS services guaranteed to fit your training needs and budget
We also offer online learning through our EOne Academy™ and a full JD Edwards 9.2 course, which includes:
Menu Navigation
Interface Features
The Carousel
Favorites
Recent Reports
Working with applications
Data Browser
Working with records
Collaborate Tool
Want to learn more about Citizen Developer? (UDO's) We have that, too:
Managing UDOs
Form Personalization
Advanced Queries
List View
Watchlists
Springboard – UX One
Cafe 1
Designer Pane
Composed Pages
Web OMW
Customizing the Grid
Images Manager
EOne Search
Classic Pages
For more about our online JD Edwards University, click here. If you missed our Upgrade Training Solutions webinar you can download the full recording here.
Like this? Please share.